Kaiz Product
Choose the best pressure washer. Let it be your powerful assistant in cleaning!
Paint residues, stubborn dirt, algae on your wall in the garden, and you would rather get rid of them. It's actually not easy to do that manually. A damp cloth or some soap will not be able to remove this type of dirt. What does work? A pressure cleaner!
In case you are wondering, what is a pressure cleaner, and how does it work? We will be providing you some basic information on this topic. Hopefully, this article becomes helpful for ones that have never used a pressure cleaner before.
How does a high-pressure washer work?
You can use a high-pressure cleaner to spray away dirt and mud in an effective way. As in the name, the machine sprays out water at very high-pressure, and this pressure is enough to clean the most stubborn dirt with just water. The pressure is created by the pump located in the main compartment of the machine.
Most pressure washer models come with wheels so that you can move it from place to place. If you connect your cleaner to a water socket with a garden hose, you will have as much water as you need to finish your cleaning task.
A pressure cleaner always comes with a hose with a spray head, a stick with a handle, and a knob that you can hold in your hands. The spray head can deform and determine how water will come out. Different kinds of lance heads can be used for specific tasks.
What can you use the pressure cleaner for?
Most pressure cleaners are perfect for cleaning hard surfaces, such as wood, metal, stone, and concrete. But if you need to clean your car or caravan as well, buy one that has a cleaning detergent tank.
Not all cleaners can be used on all surfaces, so read carefully before purchasing!
How powerful is a pressure washer?
The force at which the water comes out of the spray head is indicated in the number of the bar. Pay attention to this number while looking for a pressure cleaner because some cleaning tasks require more pressure than others. For example, you need more pressure to clean a brick wall than to clean a bicycle.
You can easily set the working pressure yourself, up until the maximum operating pressure. For professional cleaning jobs, you need more than 175 bars. A pressure washer for home use can be below 175 bars. For cleaning caravan/camper, wooden fences, use 125 – 150 bars. For cleaning garden furniture or bicycles, pressure below 100 bars is normally sufficient.
We hope that this short article has helped you understand a bit more about high-pressure cleaners. If you are planning to purchase one, stay updated on The King Live because we will be releasing some more articles on high-pressure cleaners' reviews, tips, and tricks, as well as other buying advice.
Don't forget to give this article a like and share it with your friends. We think they will find the best rated pressure washer useful as well!
Source: https://www.giantbomb.com/profile/clintonloomis/
Useful Link:
➨ How to Choose the Best Medium-Duty Pressure Cleaner: Guide and Recommendations
➨ Several recommendations for the best electric pressure washers
➨ The Best Available Commercial Pressure Washers
➨ Sun Joe Pressure Washer Reviews
chat
Contact Us
Bouve College of Health Sciences, School of Nursing, Nottingham, England, United Kingdom, 02115
Edit this business
stars
Business Spotlight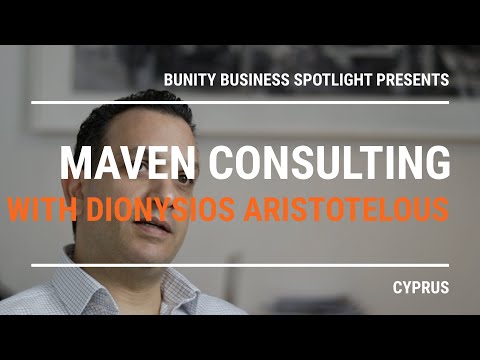 Go to business showcase