IPVS - IP Voice Solution
Typically businesses will rely on voice communications, and this has been the most common and traditional trend to follow, but is it any good? Recently IPVS bought IP Voice Solutions, after realising that businesses are getting pigeonholed with customer service and performance. Today there are so many new tools for business employees, encompassing video and virtual capabilities. While it all may sound rather expensive, in fact it is quite the opposite. Businesses need to adapt to market demands in order to improve their competitiveness.
A common myth is that, a business profit will remain the same if the way the business operates remains the same – this is incorrect. Businesses need to adapt with consumers at the same pace to stay the same. To give you an example, video conferencing has becoming an incredibly popular trend, businesses can have meetings all over the world in one day without the unnecessary travel costs; and vice versa, do customers need or want to travel when businesses can host webinars?
chat
Contact Us
stars
Business Spotlight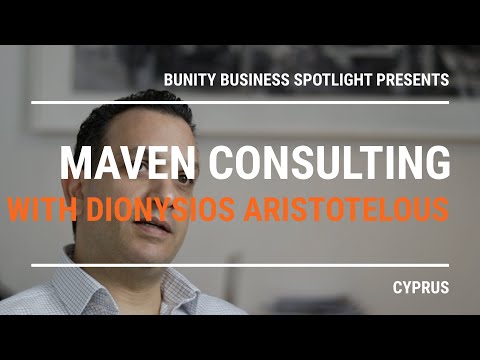 Go to business showcase