International Women Polytechnic
For the aspiring stenographers, IWP has built three level teaching criteria in Stenography. This helps students in preparing themselves for the upcoming challenges and working process they are going to encounter for sure.
At the first level of this domain, students are made capable of understanding the working environment involved in the job of a stenographer. Like every other job, Stenography also demands adaptation. To remain in the job for a longer period, it is important to be an integral part of it without losing hope in the middle of the job. Our teachers help students in deeply understanding the working environment and how to adapt to the same in a convenient and professional manner.
In the second level, what exactly the job demand from you is taught by the faculty at IWP, the best Stenography Courses in Lucknow. You will be taught all the skills and proficiency required to become a professional stenographer.
In the third and the last level, a student learns that learning has no limits. Learning of the job never stops even if you become a successful stenographer. It stays till the job is there.
Connect with IWP and become a matchless stenographer!
International Women Polytechnic Gallery
chat
Contact Us
Unit No. 204, IInd Floor, Ratan Square, 20A, Vidhan Sabha Marg,, Lucknow, Uttar Pradesh 226001, Lucknow, Uttar Pradesh, India, 226001
stars
Business Spotlight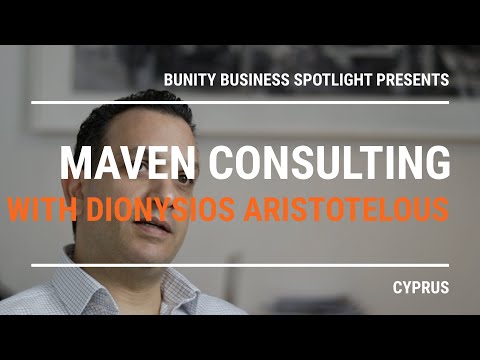 Go to business showcase