IECC Electrical Pty Ltd
What are the benefits of hiring electrical services to install an electrical system?
Saving money and time is the most crucial reason to hire a professional in any case because the professionals can have better knowledge than an average person so that they can work efficiently. If they work for you in any case, then you can save your precious money to live a happy and satisfying life. That is why you should always consider Infinity-Electrical-Fire-Communication (IEFC) services to install any electrical instrument in your house to enjoy modern technologies. If you want to save time and money and know the other benefits of hiring electricians, you should read the whole article.
Cost-effective
With the help of professional services of electrical, you can avoid the various risks that can cost money. So, it can be cost-effective to hire a Commercial Electrician Sydney to install your house appliances better.
Safety
Safety is the main reason to hire a professional electrician because there can be many electrical shocks and damage risks that can hurt you. If you hire Infinity-Electrical-Fire-Communication (IEFC) services, you can get safety because they are trained people who know electricity very well.
Experience
A professional electrician has better experience as he has been doing this work for many years. The electrician has excellent knowledge and training in this work, and he performs this work regularly and continuously knows about the work. So, considering your experience, you should hire an expert electrician for your home electrical appliance installation.
The proper way to perform the work
If you need to do Smoke Alarm Installation, you should employ an electrician who is an expert in this work because they can complete their work opting a great way.
Thus, these are the benefits you can access from professional electrical services for your house.
IECC Electrical Pty Ltd Gallery
stars
Business Spotlight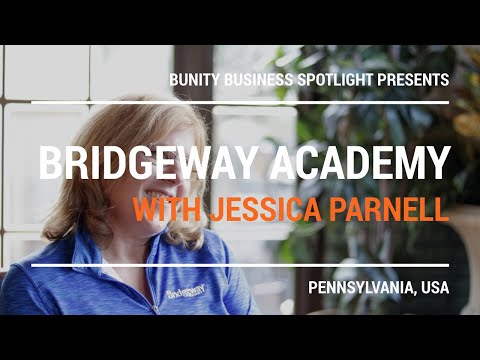 Go to business showcase