Heros CarpetClean Luton
As a preferred carpet cleaner in the local community, Heros CarpetClean Luton prides its self on being the best carpet cleaning company in Luton. The company offers a range of cleaning services for carpets, rugs and upholstery. The process of cleaning a carpet is simple yet advance at the same time and depends on the experience of the carpet cleaning company. Experts will first use a vacuum with the hose attachment and with a rubber bristle brush to knock the hair towards the vacuum and suck up the bulk of it. The second step of the cleaning process is pretreatment by applying a cleaning agent with a pH of ten and a booster to help cut through all of this grease. Once the pretreatment of the entire sofa, carpet or rug is done, staff will use a handheld drill or carpet agitator with my brush attachment to agitate the fibres of the sofa, upholstery carpet or rug! When done with the agitation of the entire sofa, carpet or rug operators will allow the pretreatment to dwell for 30 minutes and then the carpet
cleaning staff will get started with the hot water extraction. Seeing the carpet or upholstery go from filthy to clean is super satisfying and then a clear up water tool which cleans and extracts the water is used. The hand tool or carpet cleaning wand will inject high PSI water into the fibres, sucking out the dirty wastewater and also drying at the same time. After this is used, carpet or sofa air movers are used to aid drying, giving the customer a nice new, fluffy and clean dry carpet gain, ready to use at their home or business. clients can save thousands having their carpets cleaned by a professional like Heros CarpetClean Luton. Maintaining a carpet with regular cleaning will remove harmful grit, sand, dust, dust mites, dirt, soil and grime. All of this, left uncleaned, will act like sandpaper to grind against the carpet or chair fibres, wearing them down to become more translucent and therefore more damaged. This damage attracts even more dirt, which turns into a vicious circle!
chat
Contact Us
stars
Business Spotlight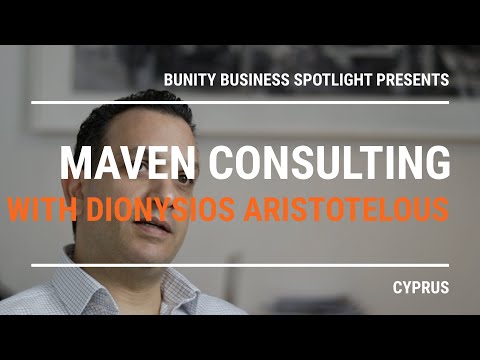 Go to business showcase