Healthy Me Medical Therapies
At Healthy Me Medical Therapies in Miami Shores, FL, we offer a comprehensive medical approach to achieve optimal health.
From Bioidentical Hormone Replacement Therapy, IV Infusions to Ketamine Treatment, Healthy Me Medical Therapies serves as an anti-aging and mental health clinic serving North Miami Beach, Aventura and the surrounding areas.
Led by Dr. Carlos Sanchez, HealthyMe was created to detect, prevent and correct medical and lifestyle imbalances, that lead to poor health and chronic illness.
Our experienced medical staff provides one-on-one personal attention and provides the tools you will need to obtain optimal health and wellness. As functional medicine and integrative medicine doctors in North Miami, Healthy Me Medical takes a holistic approach to the human body. Functional medicine means that organs functioning at maximum capacity is the integral part of the body healing. When aiding the immune system instead of covering up symptoms and taxing it, organs work together to allow the body to heal itself. Usually, this is done with a holistic health plan that includes a balance diet, exercie and perhaps even herbs or other supplementation.
At Healthy Me Medical Therapies, our Miami Bioidentical Hormone Therapy doctors team up to put you on healthiest hormone optimization program around. Whether you are a man or woman feeling the effects of low testosterone or Peri-Menopausal / Menopausal symptoms, our holistic approach to medicine allows us to use alternative methods (simply methods you may not be familiar with) that have been proven to reverse symptoms and aid in everyday life. Our medical weight loss programs help our patients
Furthermore, our IV Infusion therapy department makes sure our patients receive the nutrients and micronutrients their body longs for. This helps achieve optimal health, loads the body with anti-oxidants and fights the existence of free radicals. Whether you are looking for hydration therapy, or an IV Drip for your hangover cure.
Our Ketamine Infusion therapy treatments help patients that are dealing with depression. Dr. Sanchez has vast experience utilizing Ketamine in the emergency medical setting. He has embraced ketamine's new potential benefits particularly for treatment resistant depression and chronic pain.
Looking for Chelation Therapy in Miami? Chelation Therapy is the science of detecting and removing toxic elements and metals that accumulate in our bodies. Unfortunately, these toxic compounds accumulate in vital tissues over time and may alter or damage the nervous, vascular and other organ systems.
chat
Contact Us
9600 NE 2 Avenue, Miami Shores, Florida, United States, 33138
stars
Business Spotlight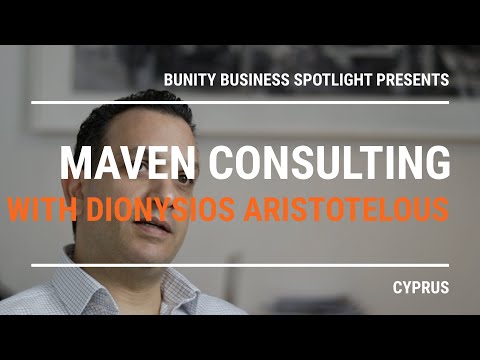 Go to business showcase