0 Posts
●
0 Followers
●
0 Likes
Guru Restoration
For fast home repair after a flood, mold, mildew and asbestos removal, contact Guru Restoration. We have been working throughout Toronto and the GTA since 2009. We have a lot of experience in these matters. It can be difficult to repair a home on your own, but we know our business very well and our prices are very reasonable.
Flood Cleaning
No one is safe from this kind of trouble. The causes of flooding are not limited to negligence, inattention and a forgotten open faucet. Unfavorable sets of circumstances may become neighbors from the upper floors, natural and man-made phenomena, technical problems in the form of a burst water pipe or plummeted faucet due to expired life or carelessly performed by the plumber.
Owners of apartments and houses often go on business trips or vacations, and offices are periodically closed at night, on weekends and holidays. No one can predict what is going on in the unattended rooms at this time, and how the communications left unattended behave. And water flow will always find a way in through the smallest crack.
Dewatering after a flood, a heating break, a sewer break, a water break
When, upon returning to their once cozy and comfortable apartments, there is a shock of water running down the walls or from the ceiling and floating carpets and furniture, the first adequate solution is to take a rag and quickly destroy the pool.
Most people manage to do this on their own. But, during the time in the water, the furniture and flooring have time to soak up the moisture. After a while, consequences begin to appear in the form of mold and mildew. This also applies to the walls and ceiling. Here the main thing is not to lose precious time and in time to seek help from professionals.
Cleaning after the flood is included in the list of services of cleaning company Guru Restoration. We have developed a clear algorithm of actions aimed at eliminating this problem with the least possible consequences and losses.
What is included in our services
The complex of activities carried out consists of the following items:
Pumping out the liquid with pumps or manually. If necessary a team of sanitation workers is involved.
Drying with fans, air guns and other equipment.
Removal of furniture that cannot be restored.
Treatment of walls, floors and ceilings to prevent the smell of damp.
Disinfecting measures to prevent the appearance of fungus and mold.
Drying and dry cleaning of upholstered furniture, carpets and other floor coverings.
Ozonation and ventilation.
If addressed in a timely manner, most property can be salvaged and restored. But even that doesn't always avoid the need for repairs.
How we are different from others
We are ready to help you 7 days a week, 24 hours a day.
We have all the necessary equipment, facilities and trained staff at our disposal.
Once a request is received, a manager arrives to determine the scope of work, degree of difficulty, and damage. Staying on site, he calls a team that arrives at the site at once with all the necessary equipment.
We use safety tools and household chemicals from approved European manufacturers and quality equipment that will not let you down at the most critical moment.
Our company works for the client's benefit and always tries to minimize costs, without offering unnecessary services.
The cost of cleaning after the flood is much cheaper than the cost of elimination of all the consequences, which can't be avoided without the help of professionals.
For all additional questions, you can consult our competent managers.
Why are we here?
We signed up for Bunity because we want to do even more good for people. We are very good at what we do, and we hope that our services are useful to everyone in need. We hope to find our new clients here and become great contractors.
chat
Contact Us
stars
Business Spotlight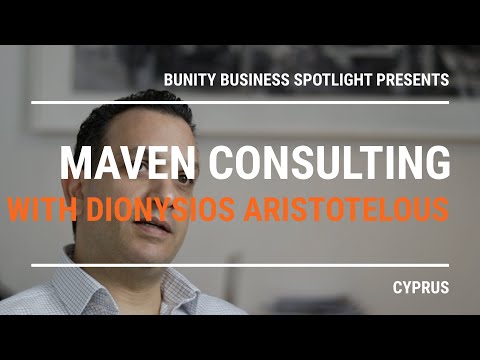 Go to business showcase