Gold Dog Tents
At Gold Dog Tents, we offer the toughest roof top tents on the market, designed for all types of weather. Our tents come standard with many of the features other rooftop tent companies count as extras, including condensation mats, gear bags, LED lighting and attachments, telescopic ladder and a 3-inch memory foam mattress. Gold Dog Tents can be set up quickly, on any terrain, and offer a clean, dry place to sleep while out on the road. Our Tents can be mounted on virtually any Car, Truck, or Trailer, with fully adjustable mounting.
If you are looking to purchase an Arizona Rooftop Tent, we do have a store locally where we exhibit our tents and can arrange demonstrations for interested buyers in AZ. We are very confident that our tents will be the best rooftop tents you test.
Gold Dog Tents is a company owned and operated by local Arizona outdoor activity enthusiasts. We have a passion for exploring the outdoor lifestyle, and we have dedicated ourselves to serving the outdoor community. When we are not offroading, overlanding or mountain biking, we are working as volunteers with numerous organizations responsible for the care and maintenance of trails in the Southwest.
Our enthusiasm for nature is reflected in the tents and products we sell. We wanted the best, so we designed the best rooftop tents on the market. We are passionate and proud of our products. Be prepared for any expedition with Gold Dog Tents. Contact us to receive more information.
Gold Dog Tents
3343 N Reseda Cir #38
Mesa, AZ 85215
Phone: 602-686-4110
Email: contact@golddogtents.com
Website: https://golddogtents.com/
chat
Contact Us
3343 N Reseda Cir, #38, Mesa, Arizona, United States, 85215
stars
Business Spotlight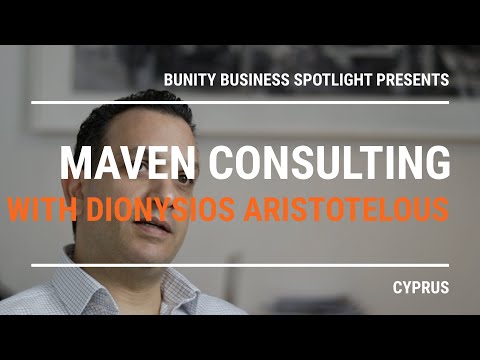 Go to business showcase