Fencing Contractor Guildford - AC Fencing Contractors
At AC Fencing Contractors, we are the leading fencing contractor in Guildford. We have been providing top-quality fencing solutions for over 20 years. Our team of experienced professionals specialises in fence repairs, fencing installation, traditional close board fencing, and other fencing-related services.
Our aim is to provide our clients with the highest level of customer service and quality workmanship. We work closely with each client to understand their specific needs and preferences and provide customized solutions that meet their requirements. Our experienced team uses only the highest quality materials and modern techniques to ensure that the fences we install are built to last.
Whether you need a fence for your home, business, or any other property, we are here to help. We are proud to be known as the fencing specialist in the Guildford area, and we are committed to delivering exceptional services that exceed our clients' expectations.
To learn more about our fencing services or to schedule a consultation with our team, please contact us today. We would be happy to provide you with a free estimate and answer any questions you may have.
stars
Business Spotlight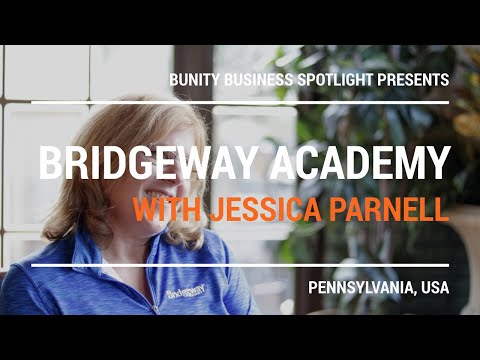 Go to business showcase