Energy5
Energy5 is an independent brand established by US Energy Solutions, a comprehensive ESCO serving the entire United States. Our primary focus revolves around driving Energy Efficiency, Sustainability, and Financial Literacy, ultimately leading to effective budgeting and significant savings through a diverse range of Energy Services.
With a vision to attain 100% Energy Efficiency on a national scale, Energy5 introduces a distinctive Energy Management platform. Our core principles encompass:
Empowering individuals and businesses to minimize their Energy costs.
Championing sustainable Energy products and services with a tangible impact.
Harnessing the potential of Digital Technologies and automation to unlock valuable opportunities.
Energy5 is dedicated to assisting you, whether as an individual or an enterprise, in achieving Energy Efficiency. Our comprehensive solutions encompass reducing Energy expenses, maximizing revenue, and facilitating the transition to environmentally-friendly practices.
stars
Business Spotlight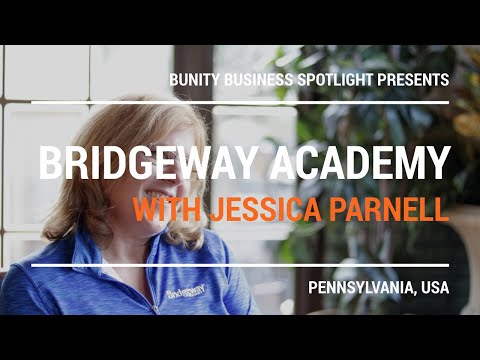 Go to business showcase