emerrryjones
Is Shark navigator lift-away NV360 perfect for you despite its props and cons?
The vacuum cleaner is considered an indispensable companion in the "struggle" with housework. With this product, you will be able to easily clean your house, saving a lot of time and energy. Because of these outstanding advantages, the demand for choosing to buy products is increasing. Among many current product models, it is quite difficult for consumers to choose the best and most suitable vacuum cleaner model. Don't worry, I'm here to review the pros and cons of the Shark Navigator Lift-Away Deluxe NV360 Upright Vacuum – a vacuum cleaner that currently attracts much attention.
Shark navigator NV360 vacuum is a lightweight 2-in-1 vacuum cleaner. It's called 2 in 1 because this machine has 2 modes: upright mode and lift-away mode. For upright vacuum mode, we will get a great suction power, which is used for cleaning the carpets and hardwood floors. But when you need to clean small items and require comfort and lightness, simply switch to lift-away mode and you're ready to carry the dust-canister assembly anywhere. But no machine is perfect, let's take a look at its pros and cons.
Props
- The machine has 3 modes: Off, Bare floor and Brushroll on. You choose bare floor mode when you only need suction power, the brush doesn't spin in this mode. We usually use this mode with bare floors or tiles. When we need to vacuum the carpet, let's switch to brushroll on mode. In this mode your brush will be active. But you have to pay attention that this brush will not work immediately, it will only start to spin when you push down. It's a pretty cool and handy safety feature.
- A fairly lightweight machine with a full weight of only about 12.5 lbs., the canister alone is about 7.5 lbs. With this weight, it allows you to move conveniently and clean hard-to-reach areas. Areas like stairs or furniture also become easier to clean.
Shark NV360 has 3 filters, 2 pre-motor and 1 post-motor, and all are easily accessible, rinsed with water and reused. The post-motor filter is a HEPA filter – a filter that helps you catch 99% of harmful things. This feature is very beneficial for your health.
With a rotation head, it is easy to adjust the direction. Sharp navigator 360 allows users to conveniently clean rooms with many pieces of furniture without having to move them. The swivel steering technology function is a huge plus for this model.
Cons
- This machine is not very well balanced in an upright position. The machine will often fall when you bump into it or just pull it a little.
- Small dust cup with the capacity of just 1.2 dry quarts. You will have to empty it a lot if you need to clean up a lot.
- There are 2 types of lift-away: powered lift-away and non-powered lift-away and unfortunately Shark is in the Non-powered group. So, you can imagine that in this mode, the suction power of the machine will be significantly reduced.
Last few words
While it is a great vacuum cleaner, no machine is perfect. But after our Shark Navigator NV360 reviews, I hope you have a better overview of this machine and can make your choice more easily.
Source: https://sanangelolive.com/members/kristenanderson
Find More Info:
➨ Shark navigator NV360 review
➨ Shark navigator lift away deluxe NV360
➨ Troubleshooting Shark Vacuum Nv360: When Your Machine Doesn't Work Properly
chat
Contact Us
Bouve College of Health Sciences, School of Nursing, Nottingham, England, United Kingdom, 02115
stars
Business Spotlight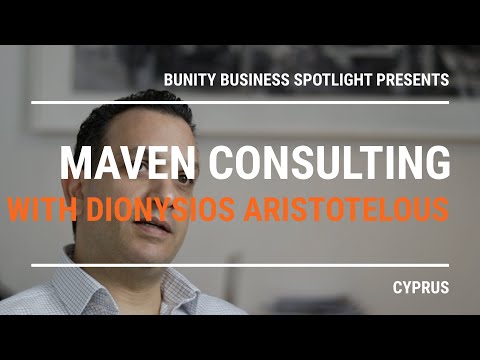 Go to business showcase