Electricians Kent
Experienced Electricians in Kent. Electrical Installation, Repair and Servicing. Professional, Prompt & Reliable Service. Great Workmanship. Call Us Today on 0330 058 2007.
There two distinct elements that should come to mind when you think about the electrical wiring in your home or business. These elements are safety and efficiency. Not only should you feel safe when you use electricity, but no energy should be going to waste due to faulty or sub-par workmanship. And this is why you want to call Electricians Kent.
We Are The Electrical Experts You Need

Whether you are building a new home and require a complete installation, or the current system you work with needs repairs, we have the skills to handle the job.
Keep in mind that electrical work always carries a degree of danger. And there is simply no need for you to take any risks when you could be calling us.
With urgency, we'll come over and do a detailed assessment of the current situation. From there we'll provide a quote and answer any questions you might have.
It's important to note that our technicians are trained professionals who know everything about what they do. So, if anybody can help you with your electrical installation or repair needs, our electricians are the best in Kent.

Electricians Tunbridge Wells
Electricians Folkestone
Electricians Canterbury
Electricians Sevenoaks
Electricians Ashford
Electricians Dartford
Electricians Dover
Electricians Margate
Electricians Rochester
Electricians Chatham
Electricians Cranbrook


Electricians Kent
2 The Drove
Whitfield
Dover
Kent
CT16 3JB
0330 058 2007
info@electricianskent.net
chat
Contact Us
2 The Drove, Whitfield, Dover, England, United Kingdom, CT16 3JB
stars
Business Spotlight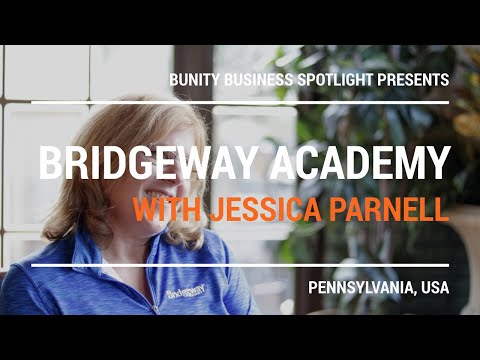 Go to business showcase