Elbow replacement - artisanorthopaedics.sg
Artisan Sports & Orthopaedic Surgery: Excellence in Elbow Replacement Surgery
Experience Advanced Elbow Replacement Surgery for Lasting Pain Relief and Restored Functionality
At Artisan Sports & Orthopaedic Surgery, we are dedicated to providing exceptional elbow replacement surgery to help patients find lasting pain relief and regain optimal functionality. Our renowned clinic combines expertise, state-of-the-art technology, and a patient-centered approach to deliver outstanding results in elbow joint restoration.
Elbow replacement surgery, also known as elbow arthroplasty, is a specialized procedure aimed at replacing the damaged or degenerated elbow joint with artificial implants. Our skilled orthopaedic surgeons utilize cutting-edge techniques and high-quality implants made of metal or plastic to ensure optimal outcomes. Whether you require a total elbow replacement or a partial replacement to address specific joint compartments, our expert surgeons will tailor the treatment plan to your unique needs.
The benefits of elbow replacement surgery are significant. By reducing pain, improving joint stability, and restoring range of motion, this procedure can greatly enhance your quality of life. Many patients experience a significant reduction in pain, increased mobility, and improved functionality in their daily activities. Our team of experienced professionals will provide comprehensive care, guiding you through every step of the process, from initial evaluation to post-operative rehabilitation.
Elbow replacement surgery is an effective treatment option for various conditions, including arthritis, fractures, elbow instability, and tumors. Our orthopaedic specialists will conduct a thorough evaluation, including advanced imaging techniques, to accurately assess your condition and determine the most appropriate surgical approach. We prioritize individualized treatment plans tailored to your specific needs, ensuring the best possible outcome.
At Artisan Sports & Orthopaedic Surgery, we are committed to providing the highest level of care and support to our patients. Our compassionate team will be with you every step of the way, addressing your concerns, answering your questions, and ensuring your comfort throughout the treatment process. We strive for excellence in both surgical outcomes and patient satisfaction.
If you are seeking relief from elbow pain, decreased mobility, or functional limitations, contact Artisan Sports & Orthopaedic Surgery today to schedule a consultation. Let our expert team help you rediscover pain-free movement, improved joint function, and an enhanced quality of life through advanced elbow replacement surgery.
stars
Business Spotlight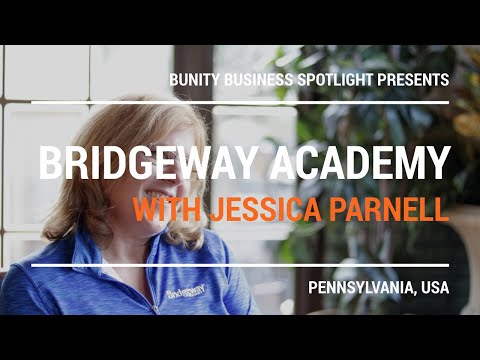 Go to business showcase