EisenVault
EisenVault is a Cloud-Based Document Management System software that helping you create, manage and collaborate on anything from product launch to marketing campaigns. EisenVault is the industry leader on document management system solution. It automates your document creation so you never have to copy and paise again of your data.
EisenVault is available in cloud and on-premise, file sharing, mobile access, online and offline documents, and multiuser editing.
EisenVault provides the easiest way to manage and distribute your digital data in the cloud. Teams can easily search the files, collaborate with real-time editing and can distribute content from a variety of channels and file formats.
EisenVault lets you create, capture and distribute your digital brand and marketing assets including documents. EisenVault is one of the secure file sharing and storage solution for businesses.
Eisenvault provides document management and digitization solution for medium-sized businesses. With customers in 6 countries, EisenVault aims to make the corporations completely paperless.
Eisenvalt provides central repository, scanning & data entry, folder structure, workflow for approvals, audit trails and reporting for tracking what statutory documents are be missing.
The main services of EisenVault are training and support, client engagement, delivery, product evaluation, and product design & development.
EisenVault manage client engagement and Product design & development.
You can search the document using document properties like employee name, creation date, etc.
You can audit the trial of document activities.
You can control the users and permissions for sharing the assets.
You can easily browse the folder structure.
chat
Contact Us
4th Floor, Statesman House, Minto Road Complex, Barakhamba, New Delhi, Delhi 110001, New Delhi, Uttar Pradesh, India, 110001
stars
Business Spotlight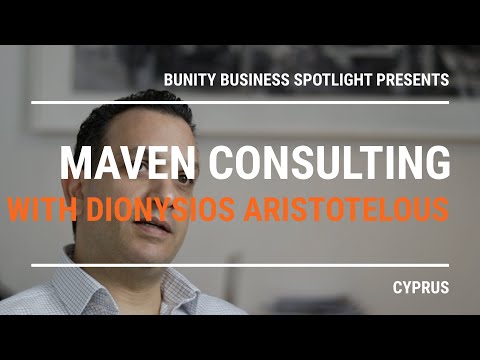 Go to business showcase