Edit Go For Green - Eco Friendly Catering Supplies & Cleaning Products
We believe in Greener. We believe In sustainability. We believe in plastic free packaging and we manufacture plastic free cups and compostable cups from sustainable paper here in the UK.

Branded POS, Catering Equipment, Custom Branded Cups, Plastic free cups, Compostable Packaging, Eco-Friendly Cleaning products, Greener cleaning, Paper Pint Cups, Festival Cups, Branded Glassware, Crockery, Cutlery, Compostable Packaging and more from your favourite brands including Vegware, Biopak, Churchill China, Arcoroc, Artis, Vogue, Buffalo, Polar, Fiesta Green, Sure, Ecover, Greenspeed,Ecoffee Cup, Huskup, Greenminded, Huhtamaki, Green Effect, Amipak, Enviroware, Enviropack, Sunnex, Chef & Sommelier, Robot Coupe, Valentine, Bottene, Hoshizaki, BBP, Strahl, Olympia, Kristallon, Caterlite, Marco, Bravilor, Burco, Solia, Bolero, Majisign, Zeus Packaging, and more. We specialise in custom branding, placing your logo and design on a wide array of products. We have produced branded items for Duppy Share Rum, Ramsbury Vodka, Jack Daniels, Diageo, Singleton Whisky, Crystal Head Vodka, Arla Foods and many more. We believe in a greener way.. We believe In sustainability. We believe in being kinder to our environment. We believe in eco-friendlier catering products that don't have to cost the earth! We help brands to cut through the detail in the eco-friendly market to fully understand the best solution for their needs. Compostable, Recyclable, Oxo-Biodegradable, Biodegradable and Degradable products are plentiful on the market and it is important to understand the differences between them all. Our consultants would be more than happy to discuss your business needs so we can arrive at the best option for your business. We have manufacturing partners in the UK, Europe and Far East, with low minimum order quantities and we offer a full service solution including storage and logistics. Get in touch today to discuss your project.
Edit Go For Green - Eco Friendly Catering Supplies & Cleaning Products Gallery
chat
Contact Us
Go For Green, Unit 5, Farnham Business Centre, Dogflud Way, Farnham, England, United Kingdom, GU9 YUP
stars
Business Spotlight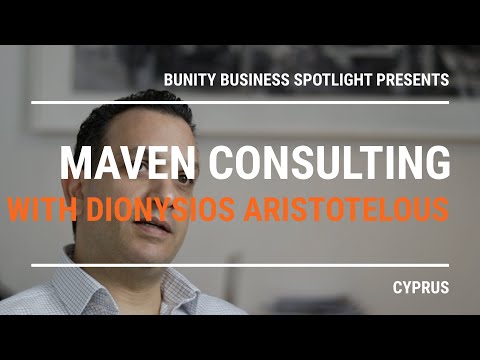 Go to business showcase