Digitoly Consulting
Digitoly was born to solve a major problem: How do we introduce people to the world of digital technology, digital media, digital advertising, digital marketing in a way that is fun and welcoming, not intimidating and snarky.
Digitoly was founded in May of 2018 by four friends from Digital Marketing Industry having over a decade of experience each. They are truly passionate about digital marketing and wanted to share with the world their love for digital media, digital marketing and advertising for business transformation. The vision is to make people aware of the digital technology, tools, techniques and enhance their skills to make the better use of digital technology to transform their business.
On our website and social media, we cover products both aspirational and attainable, through a unique approach that's reflected in the way we write about the new products, marketing techniques, tools and marketing trends that help you keep tab on the fast-paced world of digital marketing and digital technology with all the latest tools, technologies, developments and insightful editorials.
At the core, we help businesses connect with their customers online – providing a range of industry-leading services from Organic Search Engine Optimisation (SEO) and Pay Per Click (PPC) Management, Social Media Marketing, Online Reputation Management, and Brand Management. We thrive on building long-lasting client relationships and delivering true value for money. We're passionate about what we do – and that shows in our work.
At Digitoly, there are no lengthy contracts, just world-class Digital Marketing. Digitoly will help you build your brand online and achieve an ROI that can be clearly measured against your bottom line.
We hope that you find Digitoly to be a useful guide that helps you navigate the complicated world of digital technology and digital marketing while both getting you excited and inspired in the process.
Digitoly Consulting Gallery
chat
Contact Us
149, 2nd Floor, Patparganj Village, Delhi, NCT/NCR, India, 110091
stars
Business Spotlight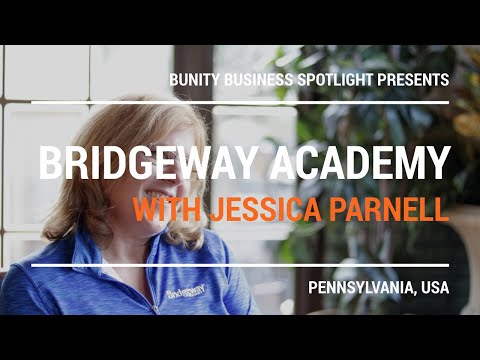 Go to business showcase