Deluxe Travels
"Deluxe Travels: Elevating Your Journey with Luxury and Convenience"
Welcome to Deluxe Travels, where we redefine travel experiences with a touch of luxury and unparalleled convenience. As your premier travel partner, we're committed to providing top-tier services that transform your journey into a memorable adventure.
Why Choose Deluxe Travels?
Luxurious Comfort: Experience travel like never before in our meticulously maintained fleet of deluxe vehicles, ensuring every moment of your journey is comfortable and elegant.
Professional Chauffeurs: Our experienced chauffeurs are dedicated to delivering a safe and enjoyable ride, while also offering expert knowledge about your destination.
Effortless Booking: With our user-friendly booking platform, reserving your luxury transport is a breeze, giving you more time to focus on your travel plans.
stars
Business Spotlight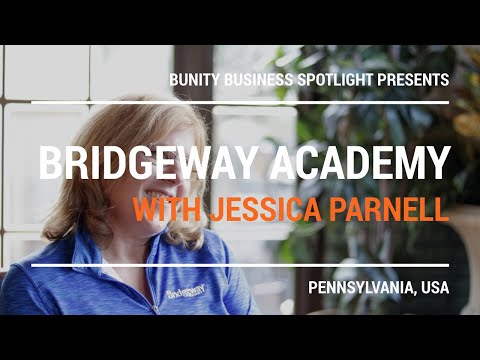 Go to business showcase