Defence Career Academy
Defence Career Academy is top defence college in Aurangabad. Defence Career Academy (DCA) was established under the aegis of 'Manav Vikas Kalyan Pratisthan' on 6th March 2007. It is the first-ever private institution in the state of Maharashtra and equally competent with other Government Institutions. It provides all such possible aspects of training, teaching, guidance and curriculum activities to the student/cadets. We ensure success and achievements irrespective of students cadre concepts such as UPSC, NDA – NA, (10+2 CME), 10+2(INS Lonawala), AFMC (MBBS), NEET, JEE(MAIN), Indian Air force, Indian Navy, Merchant Navy, Civil Aviation in addition to academic syllabus.
Adequate training to get through military services, teaching and co-curricular activities are provided equally to every cadet in addition to their prescribed academic education. The aim is to prepare them physically fit and mentally robust. Hence, the cadets attain high standards of personality and intelligentsia to obtain 100% results.
Website Link: https://dcaaurangabad.org/
Facebook Page: https://www.facebook.com/DefenseCareerAcademy/
Youtube : https://www.youtube.com/watch?v=Kxnzv5v8S30&feature=youtu.be
Contact: +91-9637059595, +91-9637162222, +91-9343959595.
Email: mvkp.dca@gmail.com
Fees : 26500 to 199500.
Site Address:
Vidya Prabodhinee Sankul' Gut No. 28/P, Shahapur Banjar, Lasur Rd, Tal, Gangapur, Maharashtra 431002
Jalna Mondha, Jalna, Maharashtra,India - 431203
Defence Career Academy
26500 - 369.64
199500 - 2782.78
http://tiny.cc/9j29hz
Defence Career Academy Gallery
chat
Contact Us
stars
Business Spotlight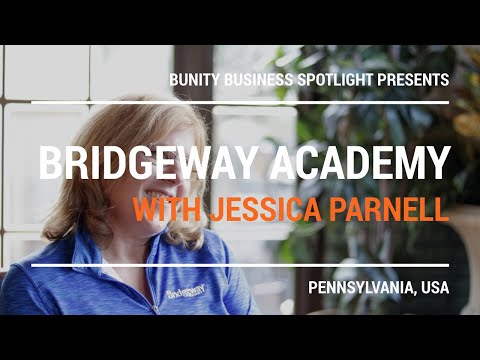 Go to business showcase