Decaf Club
One of the reasons people opt out of coffee consumption is the caffeine present in it. But what if you can have decaf coffee? In simple words, it comes with caffeine, providing you benefits. If this is what you were looking for, go no further than Decaf Club. With the decaf coffee in Australia, you'll get quality sleep, less anxiety and no jittering.
We pick roast Swiss water, which is chemical-free. They go through a decaffeinated process, wherein beans become 99% caffeine-free while retaining the same delicious coffee flavour. The decaffeinated coffeebeans are hand-picked from Peru, Mexico, Colombia, Brazil and Papua New Guinea for passionate coffee lovers. Additionally, our roasting process is precisely refined to ensure maximum quality, complex aroma and good flavour in every bean.
So, whether you crave cold brew or decaf iced teaor cappuccino, we can furnish freshly roasted and ground decaffeinated to your home straight away. It's because these beans are roasted in small batches for freshness.
Other Products Include:
- Decaf Espresso
- Decaf Ground Coffee
- Decaffeinated Ground Coffee
- Organic Decaf Coffee
- Single Origin Coffee
- Origin Coffee
- Swiss Water Decaf
- Coffee Roasters
- Specialty Coffee
Why Choose Us?
- Swiss Water Process
- 99.9% Caffeine-free
- Chemical Free
- Freshly Roasted
Perhaps you are a newbie. Maybe you have tasted different beans coffee in Melbourne? Whatever the case may be, wait no longer and switch to Decaf today!
chat
Contact Us
1/5a Vine Street, Braybrook, Victoria, Australia, Decaf Club
stars
Business Spotlight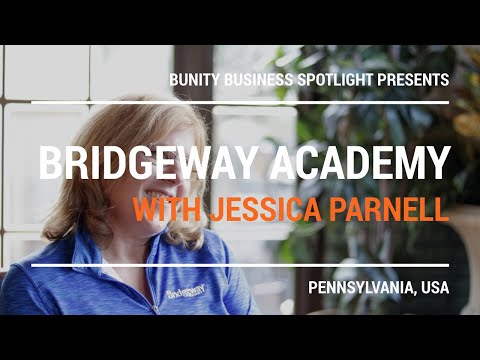 Go to business showcase