Clifford Levenson, Attorney at Law
At Levenson Law Firm, we are dedicated to advocating for individuals who have been injured due to the negligence or wrongdoing of others. With a strong focus on personal injury law, our experienced team of attorneys has a proven track record of achieving successful outcomes for our clients.
Our Philosophy:
Client-Centered Approach: We prioritize our clients' needs and well-being above everything else. We understand that each case is unique, and we provide personalized attention to ensure that our clients receive the support, guidance, and legal representation they deserve.
Comprehensive Legal Knowledge: Our attorneys are well-versed in all aspects of personal injury law. We stay up-to-date with the latest legal developments and employ a strategic and analytical approach to build strong cases on behalf of our clients.
Aggressive Representation: We are staunch advocates for justice. We fight tirelessly to protect the rights of our clients and seek maximum compensation for their injuries, medical expenses, lost wages, and pain and suffering.
Compassion and Empathy: We understand that a personal injury can be a traumatic and life-altering event. Our team is compassionate, empathetic, and sensitive to the challenges our clients face. We provide a supportive environment where our clients can feel comfortable discussing their concerns and seeking legal guidance.
Strong Negotiators and Trial Lawyers: We have a proven history of successful negotiations with insurance companies and other parties involved in personal injury claims. However, if a fair settlement cannot be reached, we are prepared to take cases to trial and vigorously represent our clients in the courtroom.
Client Education: We believe that informed clients make better decisions. Throughout the legal process, we take the time to educate our clients about their rights, legal options, and potential outcomes, ensuring they are well-equipped to make sound choices.
Results-Oriented: Our primary goal is to secure favorable outcomes for our clients. We have achieved numerous substantial settlements and verdicts, demonstrating our commitment to obtaining the compensation our clients deserve.
Contact us today to schedule a free consultation. We offer personalized legal advice and representation, guiding you through every step of the legal process. Let us fight for your rights and help you seek the justice and compensation you deserve.
Clifford Levenson, Attorney at Law Gallery
chat
Contact Us
5119 N 19th Ave K, Phoenix, Arizona, United States, 85015
stars
Business Spotlight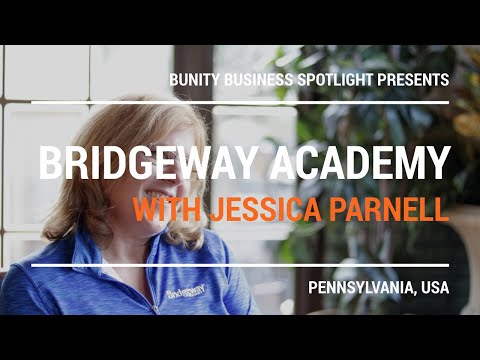 Go to business showcase