CASH CASH CARS
CASH FOR JUNK CARS IN LOS ANGELES, CALIFORNIA
Are you looking for a way to junk your old cars for extra cash or to sell a running old car at the best prices in Los Angeles?
We have simplified the complicated process of selling old cars and made it easy as filling a form.
You can bring your vehicles to our locations, or we can reach you anywhere in Los Angeles, and evaluate the pricing of your car with respect to the year, make, model, and conditions.
Cash Cash Cars provides free towing service for damaged cars, so we are guaranteed to be Pain-Free, Quick, and Transparent.
Get a quote to sell your junk cars anytime.
Cash Cash Cars - Canyon Country
27403 Sierra Highway
Santa Clarita, California 91351
(818) 332-3067
Business Hours: Monday – Sunday 8am – 8pm
----------------------------------------------------------
Cash Cash Cars - North Hollywood
6050 Vineland Ave
North Hollywood, CA 91606
818 822 1863
Business Hours: Monday – Sunday 8am – 8pm
----------------------------------------------------------
Cash Cash Cars - El Monte
9814 Garvey Ave
El Monte, CA 91733‎
818 822 1863
Business Hours: Monday – Sunday 8am – 8pm
----------------------------------------------------------
Cash Cash Cars - North Hollywood
11401 Vanowen St, Click, Unit 2
North Hollywood, CA 91605‎
818-855-8414
Business Hours: Monday – Sunday 7am – 8pm
----------------------------------------------------------
Cash Cash Cars - El Monte
9412 Garvey Ave South
El Monte, CA 91733‎
323-795-2614
Business Hours: Monday – Sunday 7am – 8pm
----------------------------------------------------------
Cash Cash Cars - Pacoima
11113 San Fernando Rd
Pacoima, CA 91331
(323) 275 9293
Business Hours: Monday – Sunday 8am – 8pm
----------------------------------------------------------
Cash Cash Cars - Santa Clarita
29288 Poppy Meadow St
Santa Clarita, CA 91387
(661) 454-5023
Business Hours: Monday – Sunday 8am – 8pm
----------------------------------------------------------
Cash Cash Cars - Van Nuys
13743 Victory Blvd
Van Nuys, CA 91401
# D, VAN NUYS, CA 91401
(818) 272-8829
Business Hours: Monday – Sunday 8am – 8pm
----------------------------------------------------------
Cash Cash Cars - Glendale
636 E Colorado St
Glendale, CA 91205
(818) 208-3060
Business Hours: Monday – Sunday 8am – 8pm
----------------------------------------------------------
chat
Contact Us
stars
Business Spotlight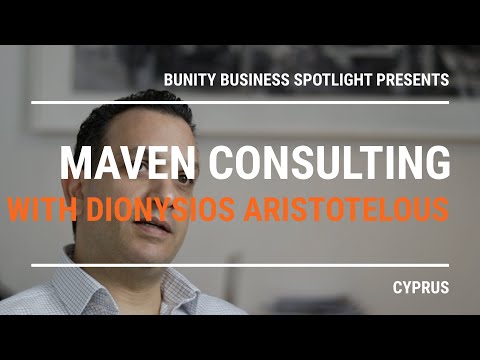 Go to business showcase