AVTX Wholesale
AVTX Wholesale is a B2B only Vapor Supply wholesaler of high-quality authentic E-Cigarettes, Personal Vaporizers, E-Liquids, Atomizers, Tanks, Disposable Pods, Hybrid Mods, Mods, Coils, Batteries, and Accessories based in Dallas, Texas serving all states in the United States of America. AVTX is your one-stop-shop for a wide variety of the latest and greatest brand name products in the vaping Industry. No need to shop in 20 different stores.
AVTX Wholesale is a registered wholesale distributor of tobacco products with the state of Arkansas as required by Arkansas tobacco laws. Tobacco Control Board of Arkansas issued the certificate on 09/10/2018. Certificate no. 13991-01, Receipt no. 201900135.
Our goal is to position ourselves as the service leader and set standards of excellence in the vapor industry and to provide excellent customer service with honesty and integrity. We are B2B only, so you can skip the noise of retail customers and expect personalized professional service from us.
We only carry high-quality authentic Vaping products. We have huge collections. If you ask for something that we don't have, we'll get that for you. We partnered with leading manufacturers in the vaping industry around the world, so our customers can get the lowest price.
Our warehouse is fully stocked and we are ready to ship. Contact us to create a FREE account and check out our enormous collections and competitive pricing. Order online at www.avtxwholesale.com or over the phone at (972)-243-8273.
AVTX Wholesale
11500 Harry Hines Blvd Ste 107
Dallas, TX, 75229
Phone: 972-243-8273
Fax: 214-556-1961
Email: info@avtxwholesale.com
Website: https://www.avtxwholesale.com
Follow us on social media:
https://twitter.com/Avtxwholesale
https://www.linkedin.com/company/avtx-wholesale
https://www.facebook.com/avtxwholesale
https://www.instagram.com/avtxwholesale/
https://avtxwholesale.business.site
http://avtxwholesale.sites.ca/index.php
https://www.n49.com/biz/2081870/avtx-wholesale-tx-dallas-11500-harry-hines-blvd-ste-107/
https://www.pinterest.com/avtxwholesale/
https://avtxwholesale.tumblr.com/
https://www.facebook.com/groups/avtxB2Bgroup/
chat
Contact Us
11500 Harry Hines Blvd Ste 107, Dallas, Texas, United States, 75229
Edit this business
stars
Business Spotlight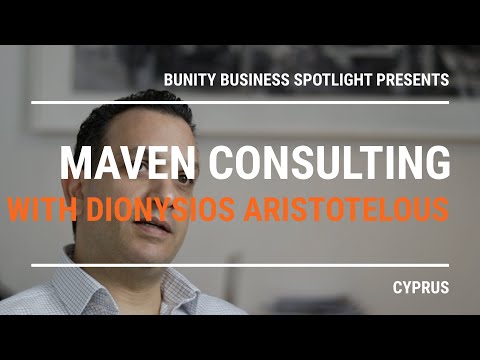 Go to business showcase