assureclinic.sg - Womens health Singapore
Empowering Women at Every Life Stage - Assure Family Clinic, Singapore
At Assure Family Clinic, we are your allies in nurturing vibrant women's health in Singapore. Situated at Block 161 Bukit Merah Central, we specialize in offering comprehensive and personalized healthcare solutions tailored exclusively for women.
Whether you are seeking guidance on contraception methods including birth control pills, emergency contraception, IUCD, and under-the-skin contraceptive implants, or exploring avenues to address painful endometriosis symptoms, our expert team is here to assist you. Our holistic approach extends to providing essential support during menopause, offering relief from symptoms like hot flashes, night sweats, and irregular periods.
Dr. Charis Au and her team are adept at helping you navigate complex health issues like PCOS, offering integrative strategies that focus on hormonal balance, nutrition, and stress management. From facilitating fertility assessments to providing empathetic care during pregnancy and postpartum periods, we are committed to enhancing your wellness journey.
Facing urinary incontinence issues? Our clinic offers customized care plans that incorporate pelvic floor exercises, dietary modifications, and natural remedies to help you reclaim control and joy in your life.
Contact Us:
Address: Block 161 Bukit Merah Central, #01-3739, Singapore 150161
Phone: (65) 6252 8112
Embark on a journey to comprehensive women's health at Assure Family Clinic – where we celebrate and support women at every life phase.
stars
Business Spotlight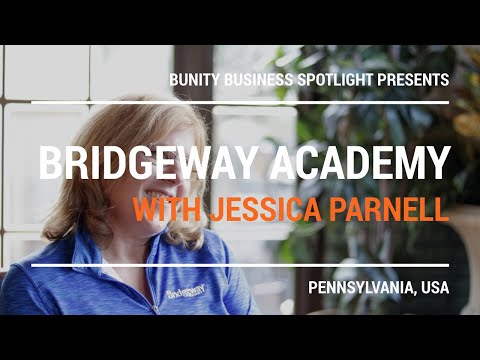 Go to business showcase