Ashta Travels
At Ashta Travels, we are a leading provider of taxi services in Kollam, known for our reliable, safe, and comfortable transportation solutions. With a decade of experience in the industry, we have become the go-to choice for individuals and businesses seeking top-notch taxi services in the region.
Our team of professional drivers, specifically trained to cater to the unique needs of taxi services in Kollam, ensures that our passengers experience a smooth and hassle-free journey. We understand the importance of punctuality, particularly when it comes to reaching airports, train stations, or important business meetings. Therefore, our drivers are well-versed in the local routes and traffic patterns of Kollam, allowing them to navigate efficiently and get you to your destination on time.
Ashta Travels takes immense pride in the quality of our fleet, which consists of well-maintained vehicles suitable for taxi services in Kollam. We understand that comfort plays a crucial role in providing an enjoyable travel experience, which is why our vehicles are equipped with modern amenities to ensure maximum passenger satisfaction. From spacious seating arrangements to climate control, we prioritize your comfort throughout the journey.
When it comes to taxi services in Kollam, safety is paramount. We place great emphasis on maintaining the highest safety standards for our passengers. Our vehicles undergo regular inspections and adhere to strict maintenance schedules, ensuring that they are always in optimal condition. Additionally, our drivers are trained in defensive driving techniques and prioritize safe and responsible practices on the road.
As a reliable taxi service provider in Kollam, we cater to a wide range of transportation needs. Whether you require a taxi for local travel within the city, airport transfers, sightseeing tours, or even outstation trips, we have you covered. Our flexible services are designed to accommodate both individual and group travel requirements, providing you with personalized solutions that meet your specific needs.
At Ashta Travels, we believe in delivering exceptional customer service. Our focus on customer satisfaction has earned us a loyal clientele in Kollam. We value your feedback and continuously strive to improve our services based on your suggestions. Our dedicated customer support team is available round-the-clock to assist you with any queries or concerns you may have regarding our taxi services.
In conclusion, if you are in need of reliable, safe, and comfortable taxi services in Kollam, Ashta Travels is the name you can trust. With our experienced drivers, well-maintained fleet, and commitment to customer satisfaction, we ensure that your travel experience is nothing short of exceptional. Whether it's local travel, airport transfers, or any other transportation need, we are here to provide you with reliable and efficient taxi services in Kollam.
stars
Business Spotlight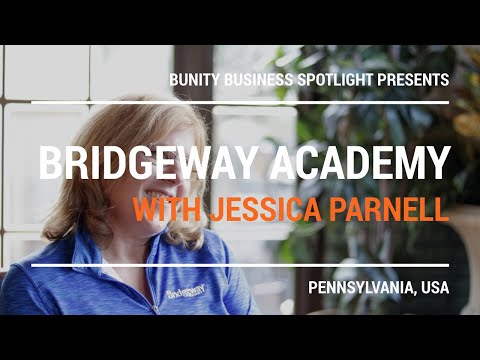 Go to business showcase