Apollo Tile
Welcome to Apollo Tile: Your Destination for Design Brilliance
Discover tiles that transcend style, elevate performance, and respect your budget. Apollo Tile is your celestial destination, offering a fusion of style, performance, and affordability from intricate mosaic wonders to enduring subway tiles and refined tile trims.
Our passion isn't merely aesthetics; it's about empowering your design dreams with top-notch products, expertly crafted for lasting beauty. Whether you're renovating or building, whether your vision is grand or modest, Apollo Tile has the tiles to bring your designs to life.
Excellence in Every Tile
We're committed to seek the finest natural and manmade materials to ensure the unrivalled quality of our products. From natural stone to sleek glass, versatile porcelain, and chic peel-and-stick tiles, our range showcases cutting-edge design and time-tested craftsmanship.
Design for All Tastes
In the design realm, we believe in celebrating individuality. From the delicate charm of Lilac to the exotic allure of zellige tiles and the rustic warmth of terrazzo, our extensive collection caters to diverse aesthetics. Apollo Tile's exclusive online store is your creative playground, with products embodying the latest trends and timeless classics. Whether it's square, round, textured, or mirrored, our decorative mosaics and field tiles are at your fingertips, ready to transform spaces from bathrooms and kitchens to patios and pools.
One-Stop Haven for Your Projects
From cozy home renovations to sprawling commercial ventures, we're your online haven for premium glass, natural stone, ceramic, and porcelain tiles. Whether you're envisioning a grand entrance for a commercial masterpiece or seeking kitchen and shower tiles for a swift residential refresh, Apollo Tile simplifies your journey with an exclusive online tile catalog.
Welcome to a world where design knows no bounds!
chat
Contact Us
2250 Zanker Rd, Suite D, San Jose, California, United States, 95131
stars
Business Spotlight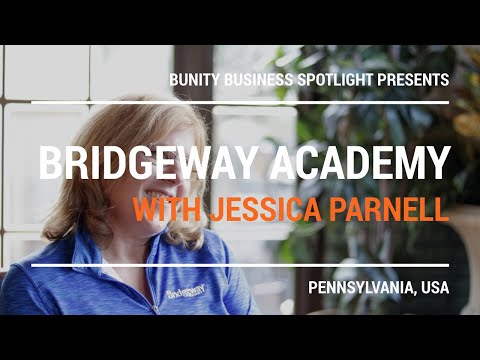 Go to business showcase