Altorise
Altorise is a dynamic digital marketing and web development agency based in Texas, USA. With a mission to empower businesses in the digital realm, Altorise offers a diverse range of services designed to drive growth and success for its clients.
Services provided by Altorise:
UI/UX Design: Altorise specializes in creating high-impact web, iOS, Android, and Web3 products with its team of expert UI/UX designers. They ensure that digital interfaces not only look stunning but also provide a user-friendly experience.

Web Development: The agency focuses on developing fast-loading, highly responsive websites that align perfectly with a client's brand identity. They employ the latest trends and technologies to deliver top-notch web solutions.

Content Marketing: Altorise excels in content marketing, creating highly impactful and SEO-optimized content that maximizes brand reach. This includes crafting blogs, social media posts, and other content strategies.

Search Engine Optimization (SEO): The team at Altorise delivers data-driven results by enhancing a client's brand authority and domain authority, ultimately improving their online visibility.

PPC and Ads: Altorise designs Pay-Per-Click (PPC) campaigns to maximize Return on Investment (ROI) and drive targeted traffic to a client's website.

Market Research: They conduct comprehensive market research to understand industry trends and create tailored strategies for each sector.

Email Marketing: Altorise leverages the power of email marketing to engage and nurture leads, ultimately converting them into loyal customers.

Influencer Marketing: The agency collaborates with influencers to promote products and services, enhancing brand awareness and credibility.

Public Relations: Altorise manages public relations activities to maintain a positive public image for clients and increase their visibility in the market.
Altorise is passionate about marketing across diverse industries, including SaaS, Web3, AI, VFX, e-commerce, software, IoT, and more. Their expertise allows them to create customized strategies that cater to the unique needs of each sector. With a focus on creativity, strategy, and client success, Altorise is dedicated to helping businesses thrive in the digital landscape.
stars
Business Spotlight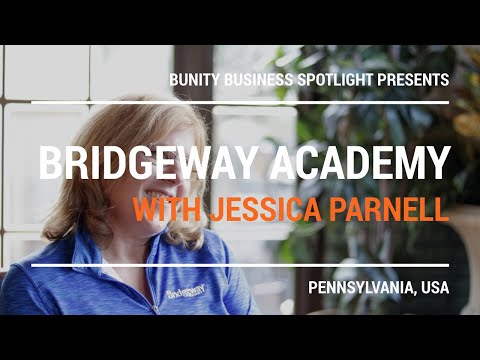 Go to business showcase