Zhejiang Ruolin Hygienic Products Co.,Ltd.
Our wipes adopt spun-lace nonwoven that is made with wood-pulp, bamboo-fiber or a combination of viscose and polyester, infiltrated with liquid solution based on purified water from reverse-osmosis purifying equipment, are packed automatically in the GMP Class 100,000 dust-free facility. Across 3 production plants, RHP is equipped with 12 highly-automatic production lines, outputting nearly 30 million packs/canisters of wipes every year, and ready to expand to 50 million pieces at any time demanded. Customers that we have worked with include large wholesaling supermarkets, commercial brand companies and middle to small-sized private label companies, exporting to markets in North and South America, Europe, South-East Asia, and more than 40 countries & regions in total.
We produce many products such as Pets Eye Wipes.Pets' eyes are so sensitive to cause inflammation that they can to be cleaned with special eye wipes. Our wipes is made of high-quality cotton, soft and skin-friendly, and doesn't hurt the skin at the eye area, the wipe texture also helps remove the tear stain. And being soft is just not enough, the eye wipes comes with safe ingredients, the eye wipes are moistened with aloe vera gel and botanical extracts for a deep and soothing clean up, we try to minize the number of chemicals to reduce the eye irritations and itching while remaining the basic cleansing function.
https://www.wipesgo.com/product/pets-wipes/pets-eye-wipes/
Zhejiang Ruolin Hygienic Products Co.,Ltd. Gallery
stars
Business Spotlight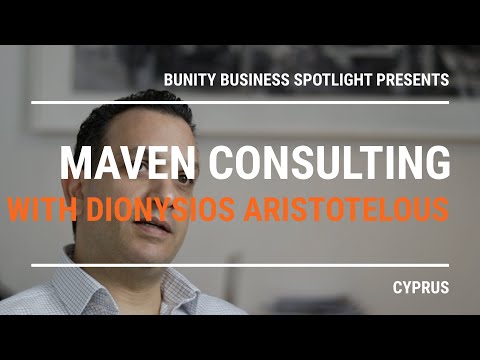 Go to business showcase