Wholesale reusable face mask supply to Australia
Fast Delivery Medical Grade & 3 Layer Antibacterial Cloth Face Masks Wholesale, Bulk and Branded: 3-Ply Cotton Soft Cloth & Reusable, Various Colors Available, Non- Valve, Fashionable (3D tailoring design)& Protective, Breathable (ergonomic breathing - good air permeability), Soft Ear Loops, V Shape Nose Support (doesn't cause glasses to fog), Non-irritating (dustproof), deodorization.
Certificate:FDA, CE, TUV Reach, Intertek Global&ISO 9001:2005for mask production.
100% waterproof - water resistance (this is a maximum level), UV resistance at 99.95% (Equivalent to high-class sun cream), more than 99.9% antibacterial even after 60 washes.Comfortable and breathable when wearing for a long time: soft nose bridge, elastic cord, and outstanding breathing resistance (mmH2O) at 1.8 (an excellent level).
Fast Delivery, Bulk and Branded (Custom Logo). Dony Masks has already shipped to Europe, USA, Japan, Saudi Arabia, Singapore, Jordan, France, UK, Germany, Nigeria,….
Export Packing: 1 pcs/ 1 packing - 500 pcs/ 1 carton - The dimesion is 27*47*47 cm - The weight is 12 kg.
Capacity: 275,000 pieces/daily
Price: 0.55 usd/pcs (Order from 30.000 pcs: add 0.1 usd/pcs.)
Benefits of Becoming a Partner:
+ An opportunity to become an exclusive partner of Dony that is allowed to sell DONY MASK on an exclusive territory.
+ Exclusive protection polity for Dony's distributing agencies;
+ Transfer of existing customers in the distributing locations;
+ Provided preferential policy of priority production and best prices.
+ Being advertised on Dony's official website. Supported in PR and marketing activities in Dony websites and other channels, both domestically and internationally;
+ Receive free sample making (packaging, logo, and label) according to the requirements of customers. Granted support for related documents and certificates if needed.
DONY INTERNATIONAL CORPORATION
* Address: 142/4 Bau Cat 2 Street, Tan Binh District, Ho Chi Minh City, Vietnam
* Email: exportmask@dony.vn
Wholesale reusable face mask supply to Australia Gallery
chat
Contact Us
stars
Business Spotlight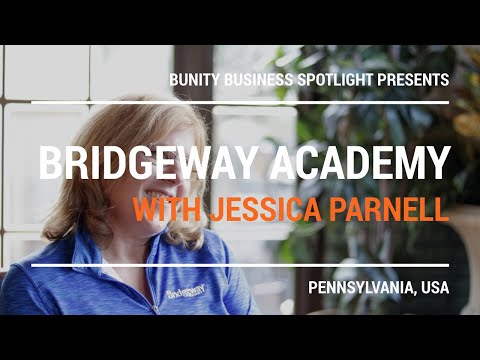 Go to business showcase