Webgen Technologies USA
Webgen Technologies USA: Pioneering Digital Transformation Excellence
Webgen Technologies USA stands as a beacon of innovation and digital transformation. Established in 2011, our journey commenced in Kolkata, India, with a vision to provide top-notch technology solutions that empower businesses for the digital age. In over a decade, we have not only realized this vision but have exceeded it in numerous ways.
Our Expertise:
Our journey began in web and mobile app development, honing our skills to perfection. Today, we take immense pride in offering a comprehensive range of services, including eCommerce solutions, game development, blockchain integration, AI & ML implementation, IoT applications, metaverse development, data analytics, and cloud computing.
Global Expansion:
Our dedication to excellence and a client-centric approach led us to global expansion. We established offices in the United States and Kuwait, positioning ourselves as a trusted technology partner on the international stage.
The Olathe Chapter:
In a significant milestone, 2022 witnessed the inauguration of our Olathe, Kansas, USA office. This expansion solidified our presence in the United States and marked a new phase in our mission to empower businesses worldwide through innovative technology solutions.
Our Team:
Our dedicated team, comprising over 75 seasoned professionals, thrives on the challenges posed by the ever-evolving tech landscape. With expertise in Python, HTML, CSS, JavaScript, React, Node.js, Swift, Kotlin, Java, React Native, Flutter, and more, we ensure that every project we undertake is executed with precision and flair.
Our Mission:
At Webgen Technologies USA, our mission is simple yet profound: to catalyze the digital transformation of businesses. We offer state-of-the-art technology solutions backed by robust support and maintenance services, ensuring that our clients stay ahead in the fiercely competitive digital arena.
Join us on this transformative journey towards digital excellence. Experience the power of innovation, expertise, and dedication that defines Webgen Technologies USA. Let's reshape the digital future together.
stars
Business Spotlight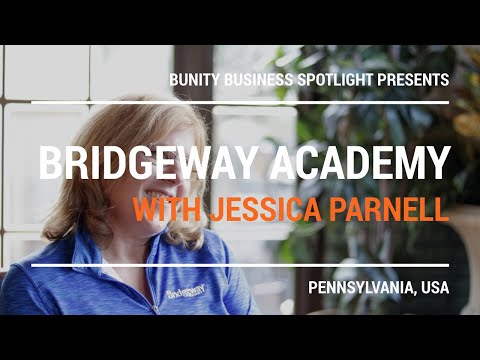 Go to business showcase