We Optimum World LLC
We Optimum World Home health.
WOW specialize in Massage Therapy Products, Equipment, and Supplies direct to consumers sales.The Massage therapy is recognized as an important part of all medicine in relieving tension and pain associated with certain musculoskeletal conditions.We Optimum World designing and providing the high-quality and cost-effective portable massager and State of the Art Chairs including heating products, to help people be healthier and enjoy life in a better and safer way.We Optimum Media depart is one of the largest US company that specialise in Direct eCommerce sales for more than 50 Top Amazon Brands with strong present and Smart AI Posts and management on social media, Facebook and Amazon Marketplaces.
We Optimum World carries the latest massage equipment and supplies in addition to a myriad of massage therapy tools to address specific needs.From massage tables, chairs and accompanying sheets, protective covers, and blankets to massage products like oils, creams, lotions, and aromatherapy supplies.We Optimum World has everything you need for you. Shop confidently with our lowest and best price guarantee.
stars
Business Spotlight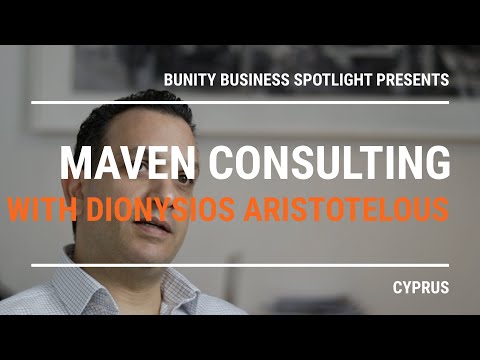 Go to business showcase