Vendors.Wedding
www.Vendors.Wedding caters to Wedding Vendors from all over the Globe. We provide a market place to all those offering services or selling products related to Wedding Industry, for example Wedding Venues, Wedding Photographers, makeup artists, Wedding Planners, Wedding Designers, Bridal Wear sellers etc. We provide platform to vendors from all over the globe especially from India, USA, UK, Canada etc. We not only offer a listing platform, directory services or be a market place but have a news platform too where vendors can post news about their latest products, services and innovations. It is a known fact that prospective brides and Grooms are always in search of designer wear for their wedding. They want to find Wedding Vendors who can provide them with latest clothing designs and jewellery at best of prices. It is one of the most enduring tasks for all those who are to get married. The parents of the bride or the groom are tasked with the burden of reducing the costs of their purchases needed for the wedding to ensure that the guests are provided with best of comforts and leave with great satisfaction. Implementing a strategic sourcing initiative for wedding enables the parents to use their budget to buy highest quality products and services needed to make the wedding a Gala affair.
With a focus on providing best of wedding vendors, our website www.Vendors.Wedding serves as a tool for parents to expand their choice in procuring goods and services from various vendors offering best of products and services. www.Vendors.Wedding can help the parents to reduce costs and vet their vendors before meeting them in lots of categories like wedding venues, photography, clothes, jewellery, makeup, dresses, band, banquets, caterers, pandits, wedding planners etc.
Incase you are a seller or a service provider and wish to showcase your products or services then do contact us at +91.9310977703
Services:
Market Place for Wedding Vendors
Keywords:
Wedding Venues, Wedding Photographers, Makeup artists, Wedding Planners, Wedding Designers, Bridal Wear, Groom Wear, wedding vendors India, wedding planners, wedding Venues, wedding India, banquet halls in Delhi, banquet halls in India, banquet halls, wedding venue India, wedding venue Delhi, wedding directory, wedding sellers, wedding, banquet hall Delhi, conference halls in Delhi, wedding in Delhi, wedding photographers in Delhi, wedding banquet, best wedding planner in Delhi, photographer in Delhi, pre wedding shoot price in Delhi, wedding planners Delhi, wedding halls in Delhi with prices, Indian wedding stage decoration cost, event management , list of wedding planners in Delhi ncr, wedding, wedding blog, wedding bloggers, wedding bloggers India, wedding blog India, wedding Delhi, weddings in Delhi, Weddings in New Delhi, Wedding Vendors in India ,Wedding Vendors in Delhi, Wedding Vendors Delhi, Wedding Vendors in India, Wedding Venues in Delhi, Wedding Venue in Delhi, marriage, India, matrimony.
Contact Mail ID:
admin@vendors.wedding
Business Hours:
10 am to 7 pm
chat
Contact Us
R-134, Greater Kailash, Part 1, Delhi, NCT/NCR, India, 110048
Edit this business
stars
Business Spotlight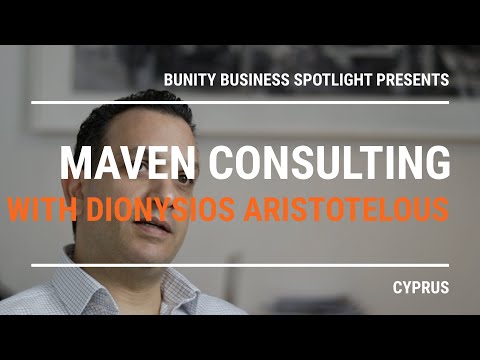 Go to business showcase