Triumphant Zoe Coaching
Triumphant Zoe Coaching was birthed from Tryfina Kgokong's passion to unleash people's purpose to triumph in life with passion! It is said that when you do what you love you will never work a day in your life and that's the life that I enjoy.
I find my fulfilment in life by seeing other's through their life journey by offering coaching that is specific to their area of need, be it personal or professional coaching. Personal coaching unlocks people who feel stuck in life and works on removing limiting believes and improving alignment with self. I work with people to discover their true identity (who they are), their values (what their priorities are), capabilities (what their gifts and talents are), assessing their current behaviours and generating new behaviours and their vision, mission and purpose in life.
Finances are one of the biggest stressors in the world and this is one of the areas that I work on with people to change their mindset when it comes to creating wealth and leaving behind a legacy.
Triumphant Zoe (Pty) Ltd Coaching was founded in February 2019 as a 100% women, youth and black owned company and a level 1 BB-BEE (135% Contributor). Tryfina Kgokong the founder and CEO is a Professional Quantity Surveyor registered with (SACQSP & MRICS) and is a Certified Life Coach, Business Coach as well as NLP Practitioner.
Triumphant Zoe Coaching Gallery
chat
Contact Us
1st Floor, 345 Rivonia Road, Rivonia, Sandton, Gauteng, South Africa, 2129
stars
Business Spotlight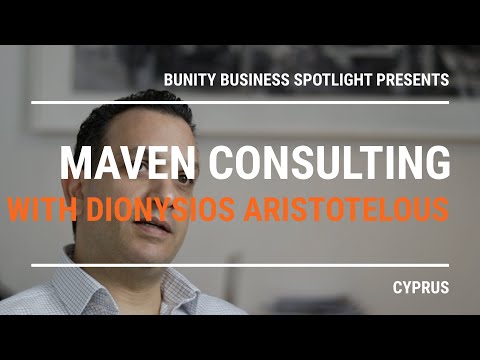 Go to business showcase