Transfer To Digital
At Transfer to Digital, we're capable of transferring these old film formats with our $45,000 state-of-the-art film scanner. This German engineered machine has the latest in film scanning technology, capable of capturing your film in full 2k resolution (2048×1536 pixels), higher than what many other transfer services can provide.The sprocketless design ensures that even the most delicate of film can be transferred without harming it. It's also capable of capturing magnetic and optical audio recorded on some of these old film formats. The scanner's proprietary software enables our technicians to find the best possible exposure and color balance to ensure the finest possible transfer of your precious memories.Your film will be scanned frame-by-frame and converted to a high bit-rate MP4 video file, which is then copied to a USB stick, portable hard drive, or uploaded to the cloud – enabling you to share them with family and friends for years to come.
Transfers to digital formats are important to preserve your treasured memories and ensure that they last for generations to come. All analog media deteriorates over time and will eventually become unplayable and the devices used to view them are becoming increasingly rare. With our top of the line equipment and skilled team, we can locally transfer your memories to digital formats and place them on hard drives, USB sticks, and DVDs/CDs, right in our Vancouver and Kelowna offices. This will not only save them from further deterioration, but will make them much easier to enjoy and share… and at an affordable price.Our process is superior to many of our competitors because we do all your transfers ourselves and do not ship your media out of province or country, ensuring that they stay safe and protected. Our focus is media transfer. It is not a side service for us. Everything we do is with the customer in mind because we value your business and trust. Your memories will be safe in our hands!
Many years ago, when people wanted to capture special moments in their lives, the only option of the day was film. While modern technology now enables everyone's smartphone to record high-quality video at the drop of a hat, there is still something truly special about seeing your loved ones enjoy their lives in a world that no longer exists. Also, the look and quality of film recordings and the eras that they captured is truly magical.From the 1930s to 1970s, the most common reels of choice were 8mm, Super 8, and 16mm film.
Transfer To Digital Gallery
chat
Contact Us
#5 – 1480 Boundary Road, Burnaby, BC, Burnaby, British Columbia, Canada, V5K 4V3
stars
Business Spotlight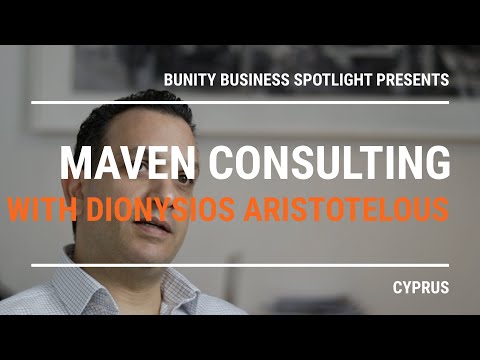 Go to business showcase