The Law App
The Law App is a complete online marketplace for people to search for lawyers at a price they can afford and for lawyers to build an online presence to find clients without the need for heavy marketing expenses. We match clients to lawyers directly based on their field of expertise and allow fair bidding to reach the right price.
The Law App was created to give everyone access to the lawyers they want at a price they can afford.
It's not that we believe that lawyers always charge too much for their services it's just that we can provide a way for lawyers to reduce their substantial costs and charge out rates by providing a cost effective place to advertise and a way to reduce their running costs so they can pass the savings on to clients.
We also understand that the legal industry prides itself on an ethos of assisting those less financially able where there is a need for equity in legal representation.
So we put the power in both the client's and the lawyer's hands. You can set a budget for what you want your lawyer to work to, or you can enter negotiations with lawyers to get the best deal for the problem. So whether you are looking for the best lawyer in the field or the best lawyer you can afford, The Law App Online is the complete legal marketplace to get great value from professionally accredited lawyers.
Prospective clients can rest assured that we have done what's necessary to make sure the lawyers who provide you with their services are qualified and legally able to represent you in your legal matter. That is our warranty on you.
Recent Reviews
My lawyer at The Law App was very professional in his dealings with me and my case. He kept me informed throughout the process and made sure I understood everything that was happening. I would recommend him to anyone who needs representation in court. Price was great.
Incredibly impressed with this firm. Law app did our conveyancing work and went over and above, keeping us well informed every step of the way.
Kate Enterprise
August 2022
Wonderful Aussie technology, and lawyers are also costing low charge than any law firm.
It's an amazing app, lot's of low costing lawyers
Level 10/95 N Quay, Brisbane City, Queensland, Australia, 4000
stars
Business Spotlight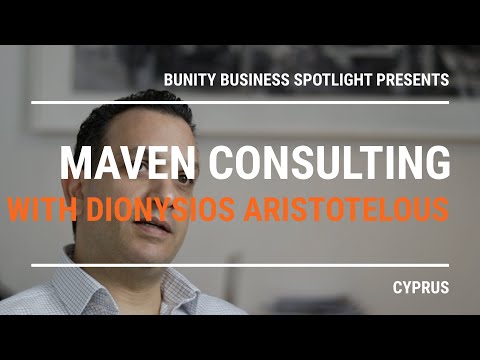 Go to business showcase