The Boozie Brownie Co
We are a small artisan bakery nestled in rural Herefordshire, hand baking small batches of brownies in fantastic and unusual flavours. We only use the best ingredients, free range local eggs, belgian chocolate and proper salted butter. Our brownies are rich, gooey and indulgent, and are made with an optional splash of your favourite drink! As well as our decadent, traditional brownies we also produce vegan brownies to cater for a wider audience.
We sell most of our brownies online via mail order, but also supply farm shops and pubs, as well as catering for corporate campaigns and events.
Please be in touch- we'd love to hear from you!
The Boozie Brownie Co Gallery
Recent Reviews
Brownies are possibly my all-time favorite dessert, and like many, I adore experimenting with new flavors and recipes. So you can imagine my joy when I discovered <a href="https://drift-boss.co/">drift boss</a> The Boozie Brownie Co, which combines two of my favorite things: brownies and booze!
These brownies are hand-baked in small batches in a rural artisan bakery in Herefordshire using only the highest quality ingredients such as Belgian chocolate, salted butter, and locally sourced free-range eggs. If this sounds appealing, you may subscribe to The Boozie Brownie Co in 3 month, 6 month, or yearly increments, with each box including a variety of odd and delectable flavors for you to enjoy.
Buy High DA PBN
August 2023
Indulge in our rich, gooey, and artisanal brownies made with the finest ingredients and fantastic, unusual flavors - available online and at select farm shops, pubs, corporate campaigns, and events. Contact us now to savor the perfect treat!
Kings Caple Court, Kings Caple, Hereford, England, United Kingdom, HR14TX
stars
Business Spotlight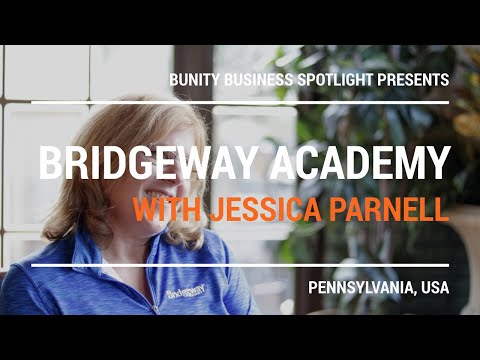 Go to business showcase