Student Success Alliance
Student Success Alliance unites the community in empowering students to succeed in school and in life! Working inside 12 schools in the Walton County and Social Circle school districts, trained site coordinators provide school-wide programs, targeted services and one-to-one support to help students overcome obstacles, set and meet goals, graduate and become successful adults.
More than 10,500 students are served in all middle and high schools across the county and in elementary schools in Monroe and Social Circle. School-wide programs include career exploration, employability and life skills training, college access, mentoring, goal setting, progress monitoring and resources to address basic needs. More than 375 students receive individual succeed plans and resources to help them achieve their goals.
In 2019, 87% of SSA case-managed seniors graduated, and 96% of all case-mananged students were promoted or graduated after being identified as highly at-risk. The 89 case-managed graduates in the Class of 2019 represent a $49 million economic impact and contributed to Walton County's historic high graduation rate of 89.9%.
More than 25 community partners including businesses, churches, non-profits and community organizations provide the resources to help students succeed! Volunteer site teams at each school work with site coordinators to plan and present programs.
Student Success Alliance is a non-profit charity supported by contributions from organizations and individuals in the community. The SSA Honor Roll allows donors to make a recurring monthly give to support students.
chat
Contact Us
stars
Business Spotlight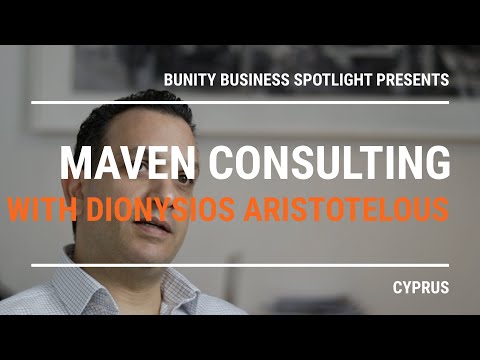 Go to business showcase