Sleep Care online - Home Sleep Apnea Test
Sleep Care online is a personalized, quality-focused telemedicine service where board-certified sleep physicians deliver one-on-one sleep evaluations, offer therapy recommendations, and can initiate long-term care—all scheduled at your convenience.
Sleep Care online will deliver comprehensive sleep care services designed specifically for patients with sleep disorders. These patients can connect with board-certified sleep medicine physicians in the most convenient and accessible manner, using an online telemedicine platform to schedule evaluations from anywhere and at a patient-preferred time. Ultimately, the goal of Sleep Care online is to deliver quality sleep services and continued care management to an increasingly busy and active population who values convenience and quality. This highly focused, patient-centered service will not only increase access to specialty care but do so in an expedient and cost-effective manner, especially when compared to traditional sleep lab services.
Services:
Sleep apnea risk assessment
Sleep Care online offers a short, 12-question free risk assessment for sleep apnea. Questions address symptoms of sleep apnea, as well as body shape and structures that increase the risk for sleep apnea. The answers to the Berlin Questionnaire help our board-certified sleep physicians calculate your risk for sleep apnea.
Sleep telemedicine with board-certified physicians
Sleep Care online offers two telehealth consultations with board-certified sleep physicians. First, a physician reviews your risk assessment to determine if a home sleep apnea test is warranted. In a second telemedicine appointment, your physician will review your sleep test results and write a prescription for CPAP therapy if needed.
Mentor
If a board-certified physician writes a prescription for CPAP therapy, Sleep Care online has partnered with The CPAP Shop to offer discounted PAP equipment and the SleepCare Adherence Management Service program, which connects individuals with certified sleep coaches to provide personalized support for the first 90 days of PAP therapy.
Long-term sleep care
After diagnosis and initializing treatment for sleep apnea, Sleep Care online offers the option to continue your long-term sleep care with our board-certified sleep physicians. Simply continue to schedule one-on-one telehealth appointments as needed and pay as you go.
Sleep Care online - Home Sleep Apnea Test Gallery
chat
Contact Us
8650 Mentor Avenue, Mentor, Ohio, United States, 44060
stars
Business Spotlight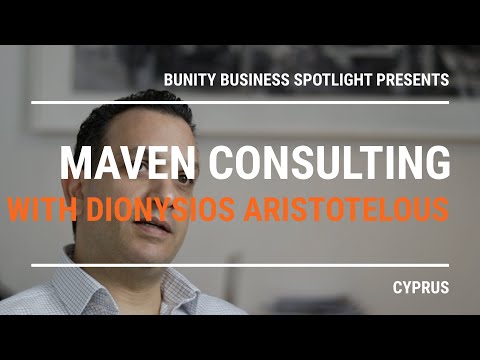 Go to business showcase