Shrivra
Shrivra presents a unique and powerful software suite that revolutionizes the way you work. Tailored for businesses of all sizes, developed by a company that prioritizes your privacy. Streamline your entire business operations on Shrivra's integrated cloud software, meticulously designed to break down barriers between departments and enhance organizational efficiency.
Shrivra offers intelligently crafted software solutions to drive the growth of your business. With a user base of over 20k+ users worldwide, Shrivra's comprehensive suite of products supports your sales and marketing, collaboration and support, finance, and recruitment requirements, allowing you to concentrate exclusively on your business objectives. Shrivra highly values user privacy and does not engage in any ad-revenue model within its business operations, including its free products.
Shrivra is a privately held and profitable company with its headquarters located in Singapore and its international headquarters based in Mohali, India. With a global presence, Shrivra has offices across the world, serving businesses worldwide.
Recent Reviews
Salonist software by Shrivra has transformed my salon business. Its user-friendly appointment booking system, efficient schedule management, and accessible interface have streamlined my work and improved the client experience. It's a game-changer, highly recommend it to all salon businesses!
Ethan Fitts
September 2023
As a salon owner, Salonist by Shrivra has been a game-changer for me. Its user-friendly interface and efficient appointment management simplify everything. With staff optimization, inventory control, and marketing tools, I've seen increased profitability. I highly recommend it!
EzeGym software from Shrivra has revolutionized my gym management experience. It's an all-in-one solution that streamlines member registrations, tracks attendance, manages schedules effortlessly, and even handles billing seamlessly. With its user-friendly interface, EzeGym has significantly boosted my gym's operational efficiency, making it a must-have for any fitness business owner.
Mohali Bypass, Phase-8, Industrial Area, Sector 73, Sahibzada Ajit Singh Nagar, Punjab, India, 160071
stars
Business Spotlight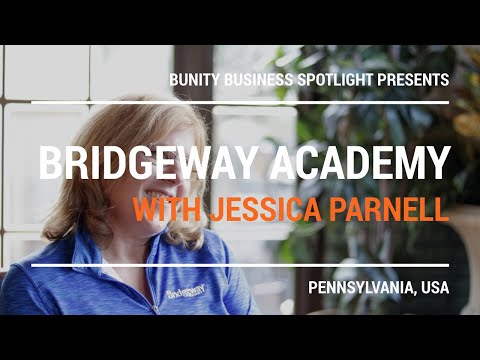 Go to business showcase