Shengzhou Kaixin Electric Appliance Factory
Shengzhou Kaixin Electric Appliance Factory is a professional manufacturer of household electric motors
Shengzhou Kaixin Electric Appliance Factory started in 1984 and has a history of more than 30 years. Since its establishment, the company has always adhered to the management principle of talent-oriented and honesty, and gathered the elites of the industry to combine advanced foreign information technology, management methods and enterprise experience with the specific realities of domestic enterprises to provide comprehensive solutions for enterprises.
Main products are Household Electric Motors, High-end waterproof motor, Ventilation fan motor, Purifier motor, Range hood motor, Blower motor.
Looking back, we are full of pride; looking to the future, a beautiful vision is inspiring, and the goal is direction, power. People who don't have a goal will be very confused and walk like a fog. Like the grazing grazing, you can never walk out of your bottom world. A new future is one step ahead of our competitors. We need a strategic vision with an eye and a future. We will continue to strive for innovation and strive to push the company's development strategy to a new stage and strive to create a new situation.
chat
Contact Us
stars
Business Spotlight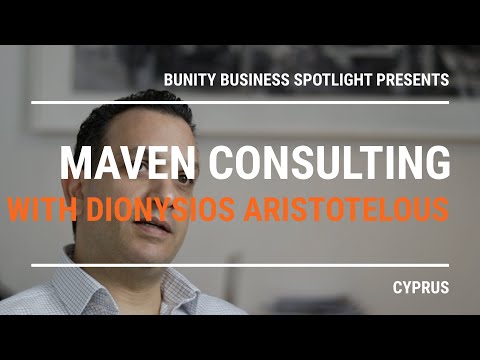 Go to business showcase