RIGHT AT HOME REALTY INC
Category:
Real estate agency, Property
What has now grown to become the largest independent brokerage in Canada was once just a vision in the minds of our founders: Howard Drukarsh, Ronald E. Peddicord and the late Arthur Bartram.
During a trip to the USA, Arthur took note of a new business model that offered Realtors® the ability to keep 100% of their commissions. Much to his amazement, this model was not only succeeding but thriving. Arthur soon realized that with some streamlining, this style of operation could disrupt the status quo in the Canadian Real Estate Industry and provide Canadian Realtors® with an appealing alternative to the traditional percentage commission models brokerages had been offering for decades. This new model would also allow Realtors® to invest their commissions back into their businesses, allowing them to market themselves, generate leads and provide more services to their clients.
Arthur brought his idea back to Toronto and together with his colleagues Howard Drukarsh and Ron Peddicord brought Right at Home Realty into existence. The doors to the first branch opened in earnest in 2004 and meetings were held around a picnic table brought in from Ron's garden. This new business model was extremely exciting to Realtors®, and it wasn't long before the founders had recruited their first ten members. RAHR was gaining attention and momentum; the agent-centric business model was born.
In just a few short years, under the guidance of Arthur, Howard, Ron and with input from a Board of Directors comprised of a group of highly respected Canadian business leaders, Right at Home has grown to 10 branches strategically positioned in Ontario with an expanded roster of Real Estate Professionals in the thousands. In 2013 Right at Home became the number one Real Estate Brokerage in Canada's largest market for total units closed, listing and selling combined.
Hours:
24/7
Year Established:
2013
chat
Contact Us
9311 Weston Rd, #6, Woodbridge, Ontario, Canada, L4H 3G8
Edit this business
stars
Business Spotlight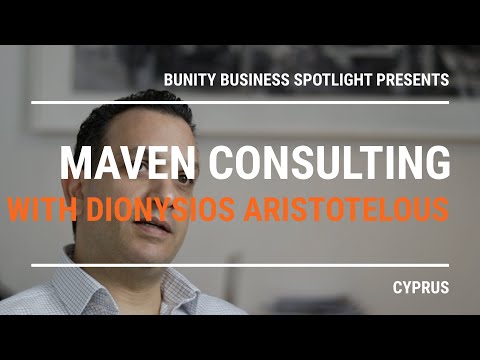 Go to business showcase