0 Posts
●
0 Followers
●
0 Likes
Redwood Clothing
We're a New Zealand company combining a collection of labels you'll know for tall women in sizes 10-18*.
Our motivation is the pure joy we have seen when a woman gets something she loves and something she fits well. We've seen this for over two decades in our sister store Willow Shoes.
We have spoken with so many tall women over the years regarding the clothing compromise they have endured and now we plan to improve this and provide flattering shapes, lengths, and labels you can rely upon. All labels at Redwood Clothing have been redesigned to fit a woman who is 175cm and taller. Depending on where your length challenge is, you may need only tops for your longer arms, or pants for your long legs, or both. In every style, we check that it fits our 187cm model so you can be confident that everything in our store is completely for a truly tall woman. We do more than just make our clothes longer, we adjust pockets, the hip rise, and the waist position to name a few.
*SIZING - We are providing mainly sizes 10-16 and in some brands, we will be able to offer size 18. Our styles will have shape and length and fit you well. We understand so many tall women who are this size and are struggling to find anything. Yes the standard size 12 from a high street store fits on you ... but it just never looks right, you tug on the arms, your pants ride up, you're uncomfortable. Which impacts how you feel about yourself. Well, that is about to change forever....come and try something on...FEEL THE DIFFERENCE.
chat
Contact Us
113 Sandringham Road, Auckland, Auckland, New Zealand, 1025
stars
Business Spotlight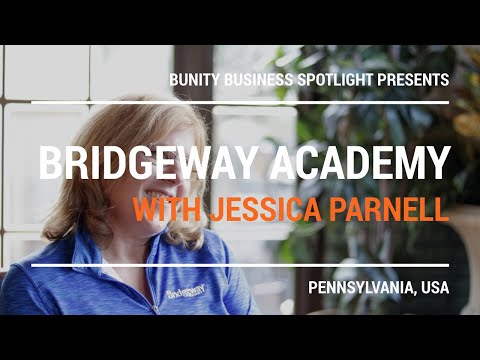 Go to business showcase