ProSkill – Disinfection Services
ProSkill is specializing in serving commercial, residential, industrial and institutional clients, no matter how big or small your needs are.
The fogging technology is used often by hospitals and airline companies for a long time to kill germs, pathogens and viruses.
What chemical do we use?
We use V2 Professional Disinfectant ( non-bleach & non-alcool), a product that has been tested to European Standard, including BS EN 14476, BS EN 1276 and BS EN 13697 and has been proven effective against viruses that have an outer wrapping; like the coronavirus.
Visit or website for more: www.proskill.ie
Whether you need disinfection as a preventive measure, had a confirmed virus outbreak, need to reopen recently closed business or just want to make sure your high foot-traffic business stays as safe as possible – we can do it all!

We will issue a "Certificate of Disinfection" + a window sticker upon completion to give your customers the confidence you are so in need for in these uncertain times!
We are available for one time and recurring disinfection and decontamination services for such business and institutions as:
- airports, banks, bars, childcare facilities, churches, colleges, commercial businesses, community spaces, daycare centres, fast food places, gas stations, grocery stores, gyms, hospital, hotels, office spaces, residential homes, restaurants, schools, senior living, shopping malls, spas, supermarkets, universities and so on.
--
We also offer disinfection of all kinds of ground, air and naval vehicles including trucks, busses, trains, airplanes, cargo and cruise ships and more!
Special attention is paid to high touch items such as light switches, handrails, door handles, faucets, phones, and more.
Visit our website for a free quote: www.proskill.ie or call us today at: 089 205 2402
***please note: due to the high demand we kindly ask you to book the intervention in advance.
ProSkill – Disinfection Services Gallery
chat
Contact Us
19 Ruanbeg Park, Kildare Town, Dublin, Leinster, Ireland, R51 XN12
Edit this business
stars
Business Spotlight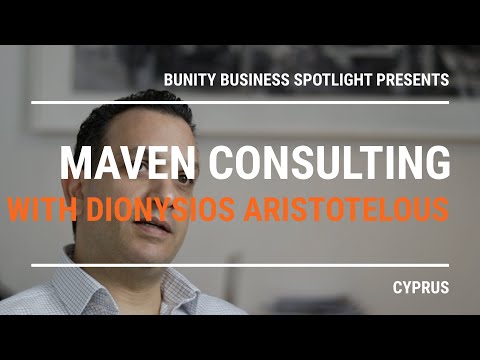 Go to business showcase