Polson & Polson, P.C.
Mark Polson and his son Whitney Polson are highly rated DUI lawyers in Alabama. Their practice areas of law are DUI, DWI plus any drug and alcohol related charges. Mark has 44 years of courtroom experience as a trial lawyer in DUI and DWI defense cases. Together they have a collective 60+ years of courtroom experience. Visit our website for best representation of your DUI cases in Alabama.
Mark Polson and Whitney Polson of Polson & Polson Law firm are top rated Birmingham DUI lawyers. Being Alabama criminal defense lawyers, Drunk Driving Defense is our specialty. We travel statewide to defend drivers accused of DUI. We will travel to any court — from courthouses near Birmingham, AL like Hoover, Vestavia Hills or Mountain Brook Municipal courts — to a criminal court case in Mobile, AL or Montgomery, Alabama. Regardless of the type of charge i.e. misdemeanor DUI, felony DUI, juvenile criminal, misdemeanor criminal or felony criminal charges—1st offense DUI, 2nd DUI offense, DUI 3rd offense and traffic violations Whitney Polson will proudly handle your case. Mark Polson has been recognized by rating services for almost 10 years straight, for his work in drunk driving defense, and in Alabama criminal trial practice. We provide quality legal services as a Birmingham DUI attorney. We provide statewide representation throughout Alabama. You can contact us any time, we are 24 hours lawyer. Reach us through call, pay a visit to our firm or contact through our convenient online form. Visit us now!
chat
Contact Us
stars
Business Spotlight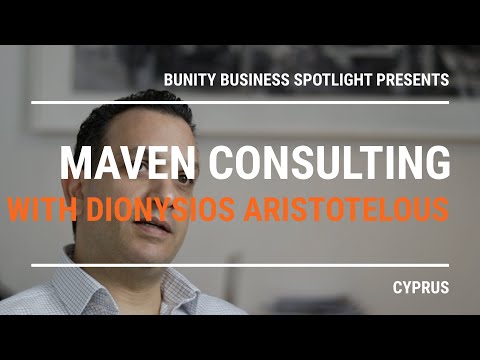 Go to business showcase