OutsourcedBooks
Established in the vibrant city of Surry Hills in Sydney, Australia, and with a dedicated team in the Philippines, Outsourced Books brings together a wealth of experience, passion, and innovation.
Our diverse, multinational team of professional accountants and financial experts is driven by a single purpose: helping your business flourish by delivering exceptional accounting services.
Welcome to Outsourced Books – where numbers become your guiding stars.
stars
Business Spotlight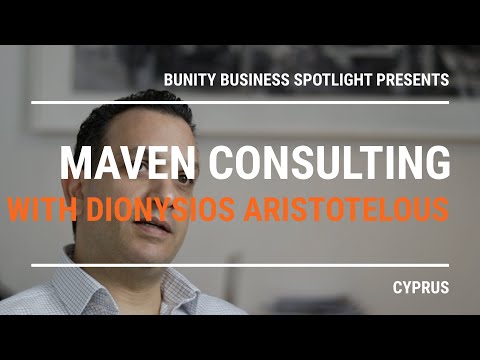 Go to business showcase