Odessa Artificial Grass
A quality synthetic grass installation is composed of a variety of different layers: the turf material layer itself, infill, barrier for weed protection, compacted base, and native soil, which is compacted as well.

We install from the bottom up. To prepare the ground and foundation, the native soil is compacted using heavy machinery so that it is a stable base. On top of that is a careful mixture of gravel and sand, which will allow for drainage.

On top of the compacted base gravel is the weed barrier, followed by the turf and infill. Infill is distributed evenly over the entire turf area and protects the synthetic grass by providing structural support to the blades of grass while still adding cushion. By working with us to install your grass, you can be sure that your synthetic grass area will be durable and usable for many years.
stars
Business Spotlight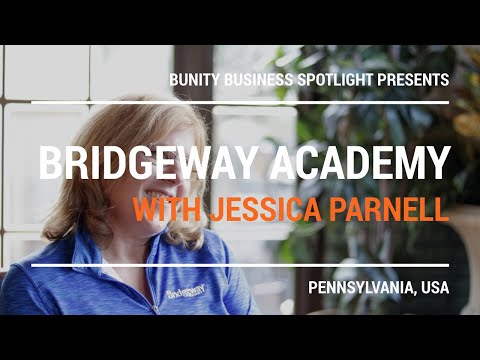 Go to business showcase