Odees Hauling Services
I offer hauling services, junk removals, move in and move out service, loading and unloading service, pick ups service, couriers service, roadside services, and towing service. Contact me today!
We serve in Indianapolis, IN, Monrovia, IN; Beech Grove IN; Mooresville IN; Friendswood IN; Miller IN; and the surrounding areas.
Hauling Service, Hauling, Professional Hauling, Junk Hauling Service, 24 Hour Junk Removal
Junk Removal, Hauling Company, Hauling Contractor, Move in Service,Move Out Service, Loading and Unloading Service, Pick Ups Service, Couriers Service; Reliable Couriers Service, Affordable Junk Removal; Junk Hauling Company, Hauling, Junk Hauling, Trash Hauling
chat
Contact Us
stars
Business Spotlight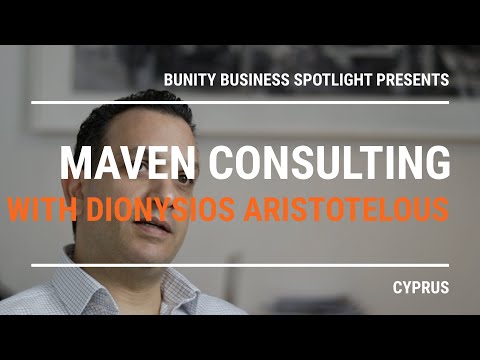 Go to business showcase