Next Level Loves
Next Level Loves are some of the most realistic sex dolls currently on the market. Made of quality medical-grade TPE (Thermoplastic Elastomer) known for its soft feel, and supported by metal skeletons. We stock all the sex doll brands you know and love: 6YE, AF, HR, Irontech, JY, Sino, WM, YL and more. We have carefully selected the sex dolls in our range to satisfy all tastes and preferences, visit Next Level Loves if you're interested in either female sex dolls or male sex dolls. For the globetrotters we have:
European sex dolls

- stocked with platinum blondes, stormy brunettes and fiery readheads of all sizes and body types - from slim and fit to full bodied beauties with many customisation options available.

Asian sex dolls

- for those wishing to explore the orient, a selection ranging from petite Asian beauties to full-figured and voluptuous Japanese mistresses. If you're into porcelain, milky skin and huge almond eyes, we stock Asian sex dolls to meet your body type preference at Next Level Loves.

Ebony sex dolls

- for the lovers of chocolate skin and curvy bodies we have our range of black sex dolls - anatomically correct, beautiful and customisable upon purchase.
If you have a thing for particular hair colour, we have got you covered:
Blonde sex dolls

- because blondes are just more fun, find your perfect blonde love at Next Level Loves. We have blonde beauties in all shapes and sizes for the lovers of light hair.

Brunette sex dolls

-

for those who crossed over to the dark side, our selection of dark haired brunette sex dolls includes a full range of body types for even the most picky.

Redhead sex dolls

- for those brave few who just have to play with fire, Next Level Loves has a redhead sex doll range to suit even your highly discerning tastes.
For shoppers who prefer to shop by body type and, we have conveniently arranged our sex dolls (because size does matter) by:
We also stock male sex dolls for both grown-up boys and girls to play with. Shop online at Next Level Loves today and make your fantasies come true with one safe, secure and simple purchase.
chat
Contact Us
93 Commercial Road, By appointment only, Newstead, Queensland, Australia, 4006
Edit this business
stars
Business Spotlight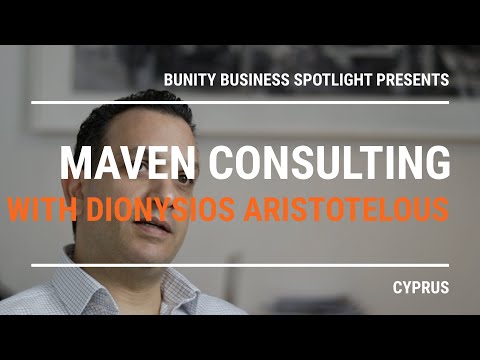 Go to business showcase