New York Cardiac Diagnostic Center (Financial District / Wall Street)
New York Cardiac Diagnostic Center founded in 1987. We are a highly specialized, full-service cardiac diagnostic facility with top rated, best in class NYC cardiologists & relationships with all major Manhattan hospitals.
We are changing the way New Yorkers think about cardiologists, cardiac diagnosis & treatment. With world class doctors and the very latest in diagnostic equipment all under one roof, the bar has definitely been raised. We are the leaders in Manhattan for cardiac testing & diagnosis. We provide cardiac care of a standard that is recognized to be amongst the best in the world.
It is the Manhattan Cardiologist`s commitment to his patients that has earned him the reputation of being one of NYC`s top cardiologists. Dr. Steven Reisman MD`s office specializes in taking exceptional care of each cardiology NYC patient from the initial consultation to the post consultation period. The honor and privilege of caring for patients comes with the responsibility and dedication of the doctor's staff to the utmost standard of excellence in patient care.
Our top NYC cardiologists pride ourselves with providing you highly personalized and comprehensive cardiac care. Our philosophy of direct doctor-to-patient care at every visit has made us one of the most trusted, respected and best rated nearby cardiology clinic. Our office is certified in ICANL and ICAEL

If you have any questions for the best in class NYC cardiologist or would like to schedule a consultation or appointment, please feel free to contact our Wall Street / Financial District Cardiologist`s Office (212) 860-5404.
Our Services:
Sports Cardiology
Cardiac Stress Test
Shortness of Breath Treatment
Cardiac Testing
Cardiac Screening
Metabolic Syndrome Treatment
High Blood Pressure Treatment
Arrhythmia Treatment
Heart Valve Disease Treatment
Coronary Artery Disease Treatment
Marfan Syndrome Treatment
Atrial Fibrillation Treatment
Working Hours:
Monday: 8 am - 5 pm
Tuesday: 8 am - 5 pm
Wednesday: 8 am - 5 pm
Thursday: 8 am - 5 pm
Friday: 8 am - 5 pm
Saturday: Closed
Sunday: Closed

Payment: cash, check, credit cards.
New York Cardiac Diagnostic Center
65 Broadway Suite 1806
New York, NY 10006
(212) 860-5404

Web Address: https://newyorkcardiac.com
https://newyorkcardiacfinancialdistrict.business.site/
e-mail: info@newyorkcardiac.com

Our location on the map: https://g.page/New-York-Cardiology-Downtown-NYC

Nearby Locations:
Financial District / Wall Street
World Trade Center | Two Bridges | Tribeca | Lower East Side
10007 | 10002 | 10003, 10009
Social links:
Facebook
Twitter
Linkedin
Instagram
Youtube
Tumblr
Pinterest
Tik Tok
Find us at: md.com
View other locations New York Cardiac Diagnostic Center has been mentioned:
vitals.com
us.enrollbusiness.com
us-business.info
ebusinesspages.com
mapquest.com
New York Cardiac Diagnostic Center (Financial District / Wall Street) Gallery
Recent Reviews
Dr. Steven Reisman is a lovely person. He explained things thoroughly and answered all my questions. I know I will be very assured and comfortable with Dr. Steven Reisman as my specialist.
65 Broadway Suite 1806, New York, New York, United States, 10006
stars
Business Spotlight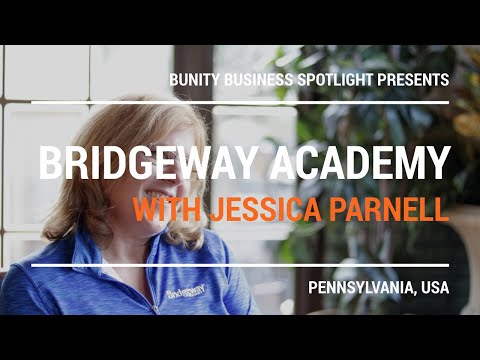 Go to business showcase