Manchester Counselling Service
You often hear from stressed or anxious people that they feel down about it but are afraid to meet new people because of what they'll think of them. Been having panic attacks that come out of nowhere, and now they are getting more anxious about having them. Visiting their family is so stressful. They get angry, and then I just crash when they get home.
Everyone else has everything together, they wonder. Why does nobody else struggle, they ponder!
These are the voices of depression and anxiety. About one of every five people experiences a mental health problem at least once each year and depression and anxiety are the most common. Many people are familiar with what it feels like to be sad or blue or very worried about something. For some people, those feelings are big enough that they become hard to manage without some help.
Depression, anxiety and other mental health problems, as well as relationship or marriage problems, can be treated and most of the time, they can be treated very well. Manchester Counselling Service are specialists in helping by providing therapy or counselling services! Cognitive Behavioral Therapy or CBT is an evidence-based treatment, that means it's been proven to be effective more often than most other types of therapy.
CBT helps people with depression, anxiety, panic attacks, hard relationships and many other problems. It's typically used by mental health professionals in therapy, individually or with groups of people. People can change their thinking, change their actions and change their lives.
So, in CBT, people can practice new ways of thinking, trained therapists teach clients to change their thoughts and processes. Expert therapists in anxiety, depression and marriage problems can help at a state of the art and modern office in Manchester.
chat
Contact Us
stars
Business Spotlight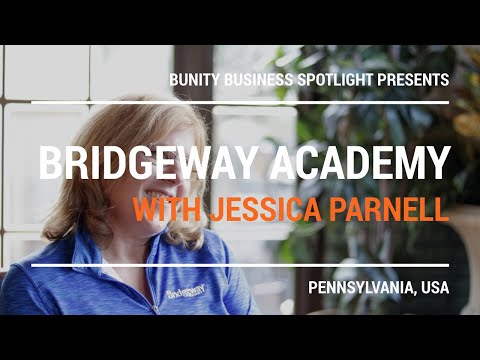 Go to business showcase