Lynchburg Movers
Email: admin@lynchburgmovers.net
Description: Lynchburg Movers is a distinguished moving company situated in the heart of Central Virginia. They specialize in a comprehensive range of moving services, encompassing local, residential, commercial, and long-distance relocations. Established as the foremost choice for those looking to move within the Central VA region, the company has a vast service area that includes notable locations such as Appomattox, Ashland, Bedford, Charlottesville, and many others.
One of the standout features of Lynchburg Movers is their unwavering commitment to the safety and security of their clients' belongings. Whether it's a domestic household move or a large-scale commercial relocation, the company offers tailored solutions to meet the unique needs of each client. Their team of professionals is trained to handle all aspects of the moving process, ensuring that every item is treated with the utmost care and respect.
Beyond just moving, Lynchburg Movers provides a suite of additional services to cater to the holistic needs of their clients. For those requiring storage solutions, the company offers conveniently located storage facilities in various sizes throughout Virginia. They also provide comprehensive packing services, ensuring that each item is securely packed for transit. For businesses and individuals with specialized moving needs, such as the relocation of heavy items like pianos or safes, Lynchburg Movers has the expertise and equipment to handle the task efficiently.
What truly sets Lynchburg Movers apart from other moving companies in the region is their combination of professionalism and a friendly approach. They understand the stresses associated with moving and aim to make the experience as seamless and hassle-free as possible for their clients. With competitive rates, a reputation for reliability, and a team of dedicated professionals, Lynchburg Movers stands as a beacon of excellence in the Virginia moving industry.
Hour: Mon-Sun 8AM to 7PM
Year of Est.: 2014
No. Of Employees : 10+
Payment: Cash, CC, Paypal
Social Media Links:
https://sites.google.com/view/lynchburg-movers/home
https://lynchburgmovers.wordpress.com/
chat
Contact Us
2800 Carroll Ave, Lynchburg, Virginia, United States, 24501
stars
Business Spotlight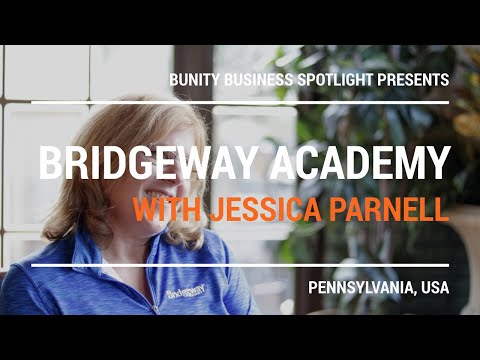 Go to business showcase